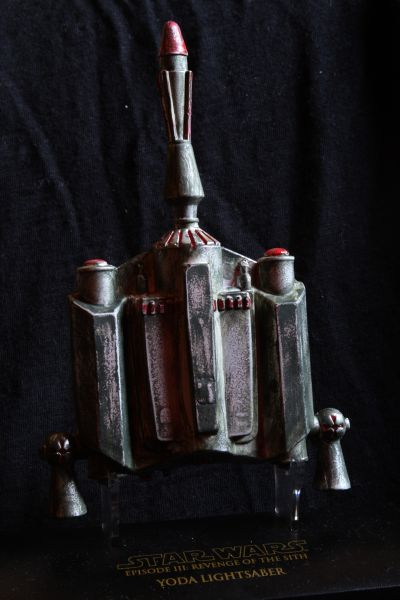 1/6 Boba Fett's Jetpack
Star Wars
by
Raiseittoeleven
I made this jetpack for my fellow Mandalorian fans. I didn't paint it to be exactly screen accurate, but rather close in colors so that it could just ...
1 comments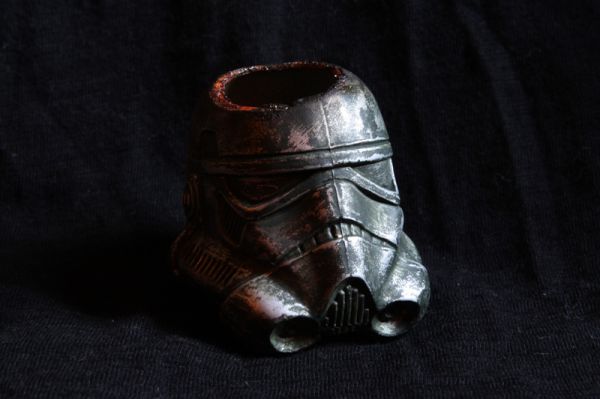 Battle Damaged 1/6 Stormtrooper Helmet
Star Wars
by
Raiseittoeleven
I love Stormtrooper helmets and cast my own out of resin so I can paint and mess around with them to make them all sorts of crazy colors. I really enj...
0 comments