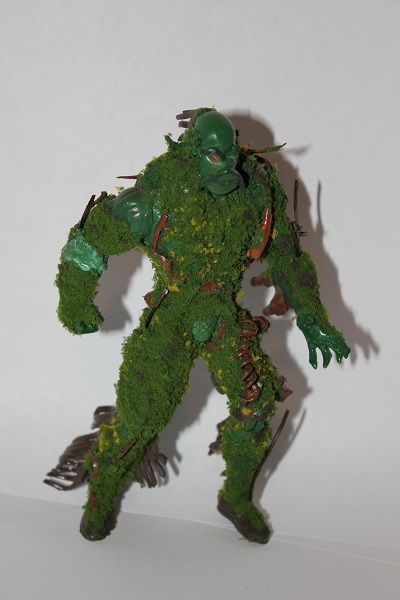 Swamp Thing
Swamp Thing
by
Johnny Shafto
Just finished reading Alan Moore's Swamp Thing run. After a frenzy of pure joy, I finished this guy in no time. I get so excited at the progress tha...
5 comments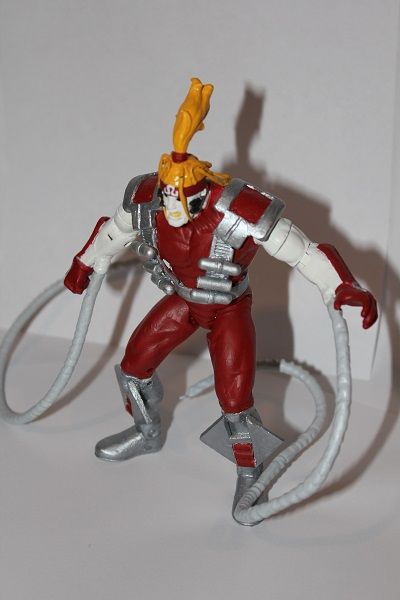 Omega Red
X-Men
by
Johnny Shafto
The Hogan figure worked perfectly for most of Omega. Surprisingly. Had to do some serious problem solving for a lot of the extras on the outfit, and...
0 comments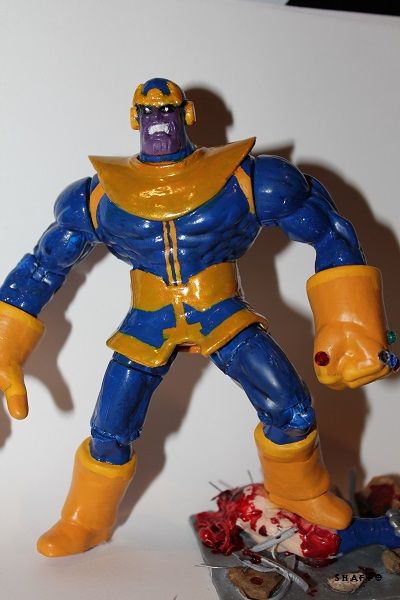 Thanos
Marvel Universe
by
Johnny Shafto
This Thanos is the counter part to my Venom. Whilst assembling Venom I found that all the other parts seemed to be falling in perfectly to make a Tha...
3 comments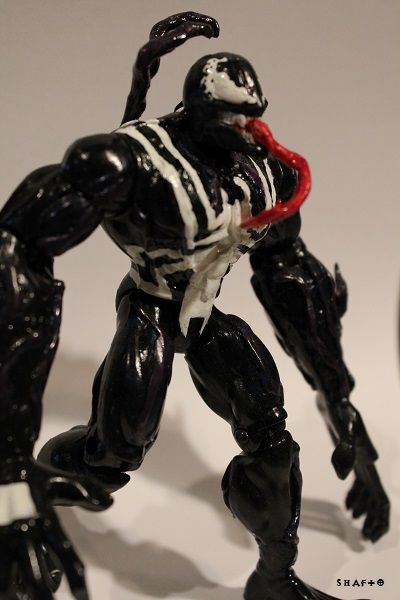 Venom (Tony Moore)
Venom
by
Johnny Shafto
Looking for a new hobby, I stumbled upon "Action Figure Customization", which lead me to this site, which hooked me. I immediately starting...
8 comments