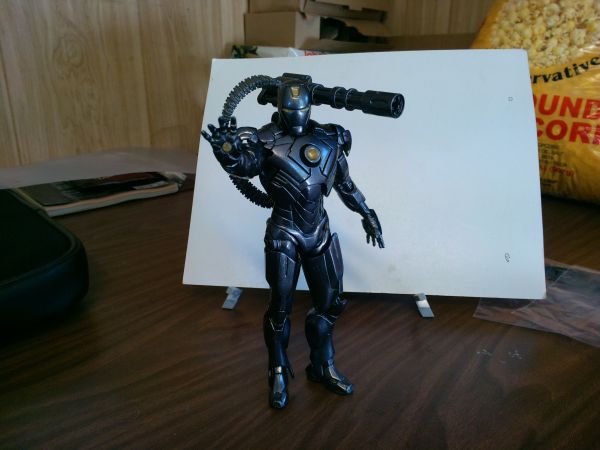 Heavy Gun Armor Iron Man
Iron Man 2
by
jessiedart
Disassembled the base figure, complete sanding and chest re sculpt. Made a custom arc reactor with depressed mount. Used extra parts to make a multi a...
2 comments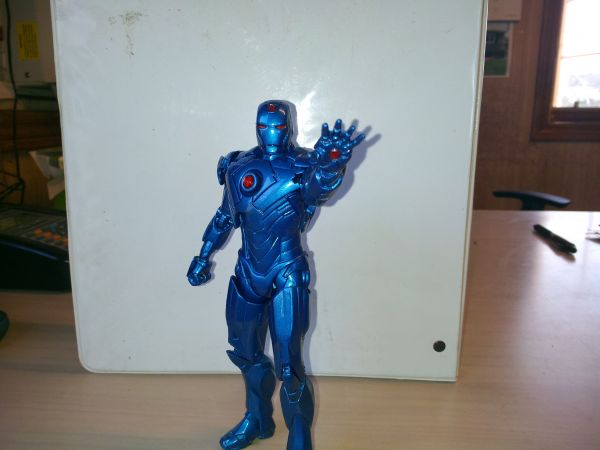 Marvel Select Oversized RT Stealth Iron Managing
Iron Man
by
jessiedart
This at 1st glance looks like a simple repaint , but the project was started to make a oversized RT iron man similar to heartbreakers. I love that sui...
2 comments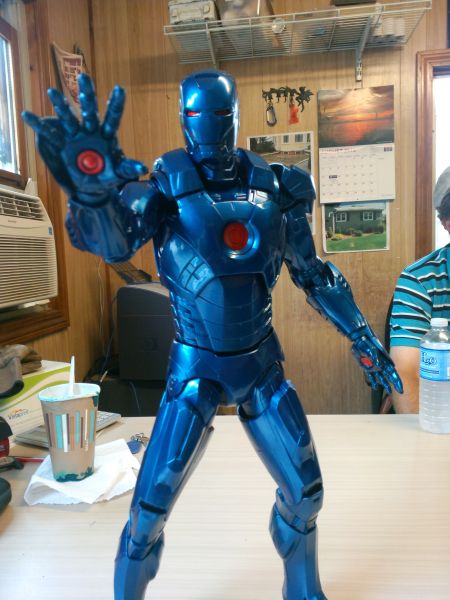 Neca 1/4 Iron Man Stealth Custom
Iron Man
by
jessiedart
Completely disassembled my Neca iron man MK VII, repainted using automotive GM metallic blue lacquer, silver with clear red. Clear coated with 5 coat...
3 comments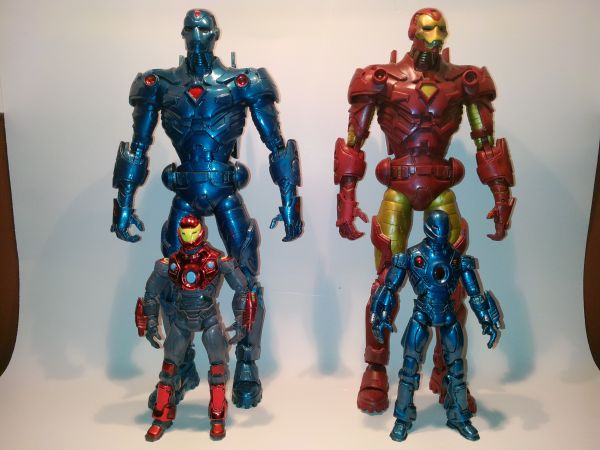 Stealth Iron Man
Iron Man
by
jessiedart
I love stealth iron man. So i took a legends Icon and Ultimate iron man and went crazy layering metallic blue and adding silver with clear red for all...
2 comments