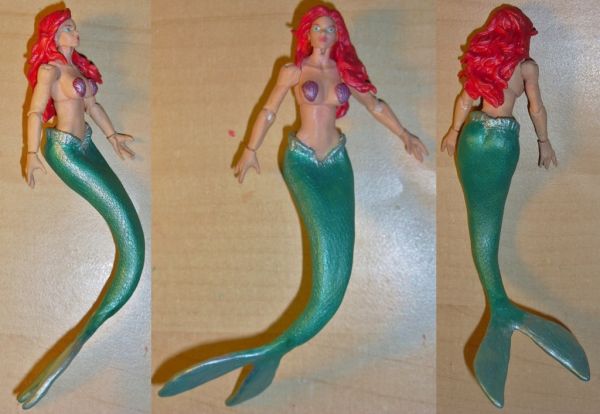 Ariel the Little Mermaid
Fantasy
by
MaxxieJamesCreates
Ariel the (not so) little mermaid. Made using 3.45" Dagger figure,strong wire, super sculpey and quality acrylics. I have been off work for a co...
15 comments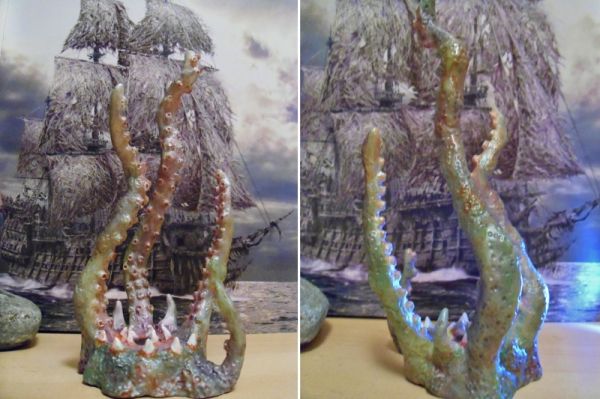 The Kraken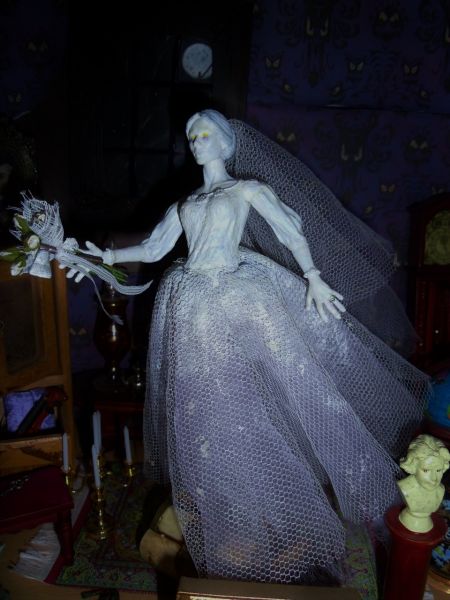 Constance the Ghost Bride.
Fantasy
by
MaxxieJamesCreates
Ghost Bride based on Constance Hatchaway from Disney's Haunted Mansion ride. Made from an old Galadriel figure. I removed the hair, the long plastic ...
11 comments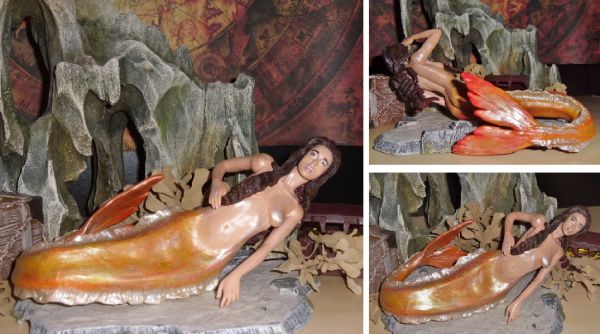 Syrena the Mermaid