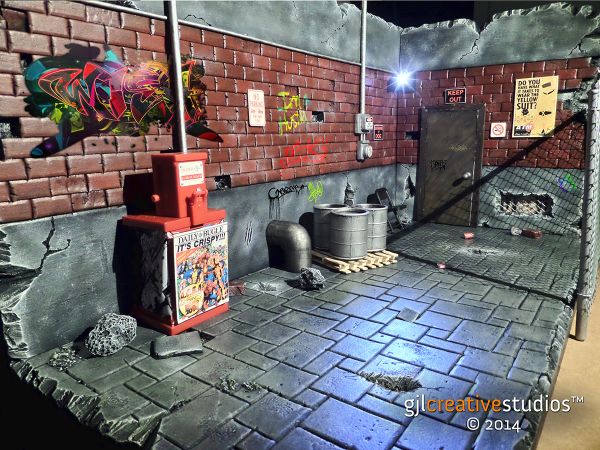 Brick City - Part 2
Marvel Legends
by
GJL_Creative
This dio took me over 2 weeks to complete. It may have taken longer of I waited for a real graffiti artist to help me with it. (Graffiti added with ph...
11 comments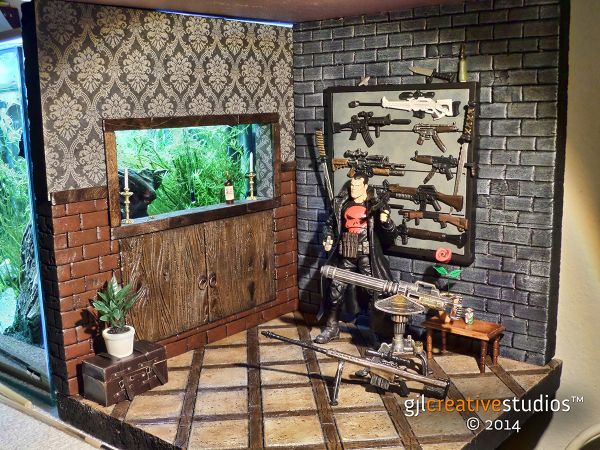 Aquarium / Weapons Room
Marvel Legends
by
GJL_Creative
The floor alone took 3 days with all the taping off and prep work. Pics of the process on GJL Creative Facebook page. Sculpted the rose from milliput....
9 comments