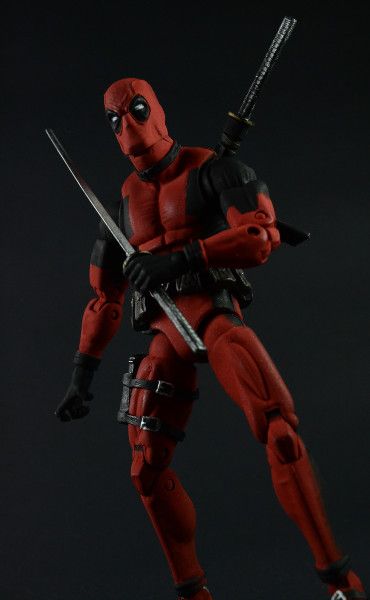 Deadpool - Video Game Version
Marvel Legends
by
dcfanflake
This is just a basic repaint of the x-force Deadpool figure from the Hasbro Marvel legends. I used the video game model as a base. Note the longer str...
3 comments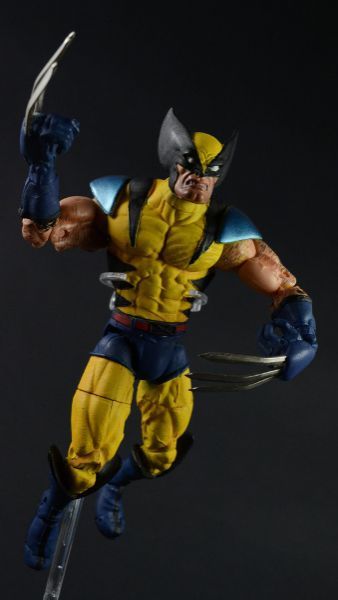 ML Wolverine - Metal Claws
Marvel Legends
by
dcfanflake
My first custom. Just a simple repaint of the ML Wolverine but with the addition of custom claws. The claws are actually made from sail needles cut up...
5 comments