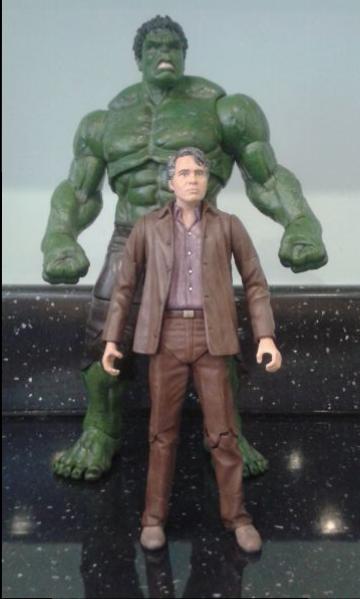 Bruce Banner
Marvel Select
by
Marvelric
Hey realmers really getting into customizing now. Base figure was wesley with a glass man mark ruffalo head. Really happy how he's turned out. More o...
10 comments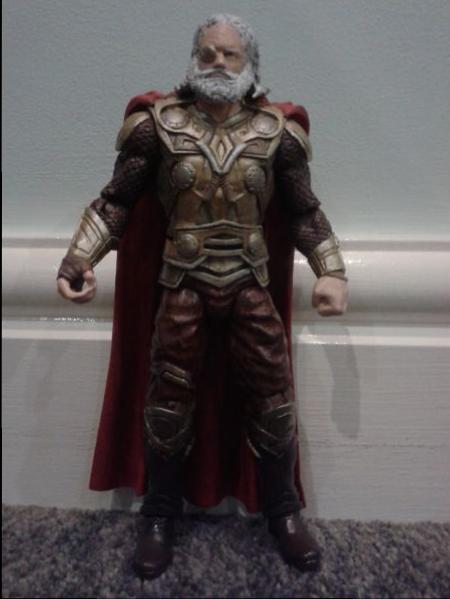 Odin
Marvel Select
by
Marvelric
My take on the old farther, marvel select thor body, with a wwe john cena head with added wrinkles and beard and hair, looks good I think with the oth...
6 comments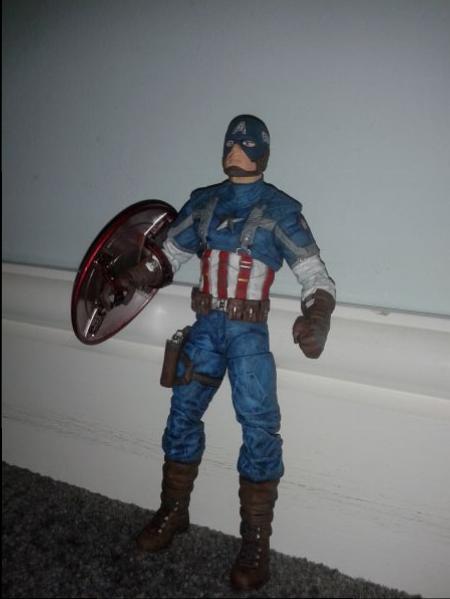 Golden Age Captain America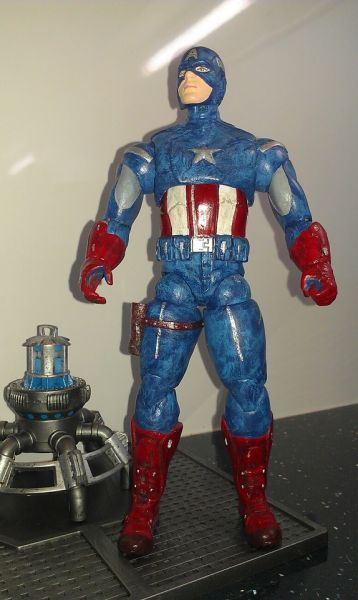 Captain America
Marvel Select
by
Marvelric
New to the world of customizing, did this for my son as he has the other marvel select avengers so wanted a cap in his relevant costume, just wanted t...
4 comments