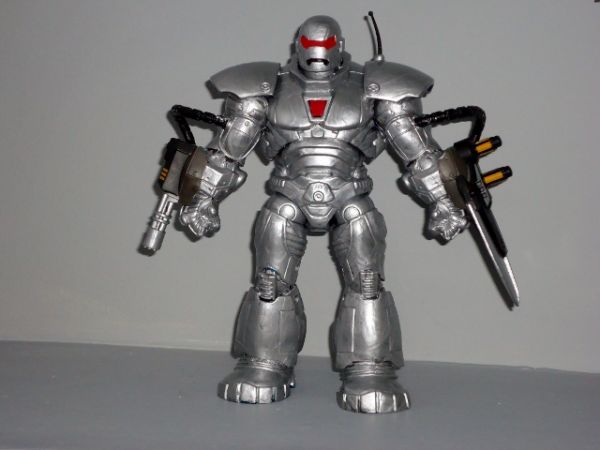 Iron Monger Mark II
Marvel Legends
by
darthcylus
I had the head, torso,and one leg of the iron monger build a figure. just laying around in storage waiting to be completed. I Had some extra arms from...
8 comments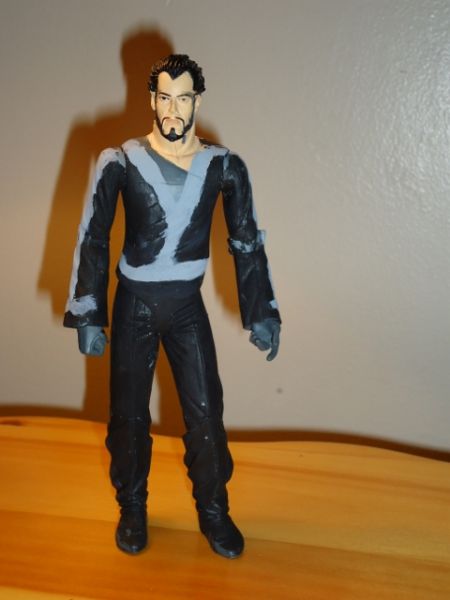 Tony Stark in Pajamas
DC Direct
by
darthcylus
I started off with a dc direct zod from superman last son series. I was trying to make the figure look like the zod seen in superman ii,buy repainting...
0 comments