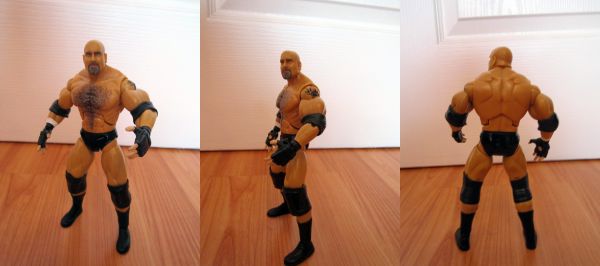 Goldberg
Wrestling
by
RobertDeNitro
I basically got the idea from this site. It's quite easy to make, and since we never really go any decent Goldberg figure with "Deluxe Aggression...
2 comments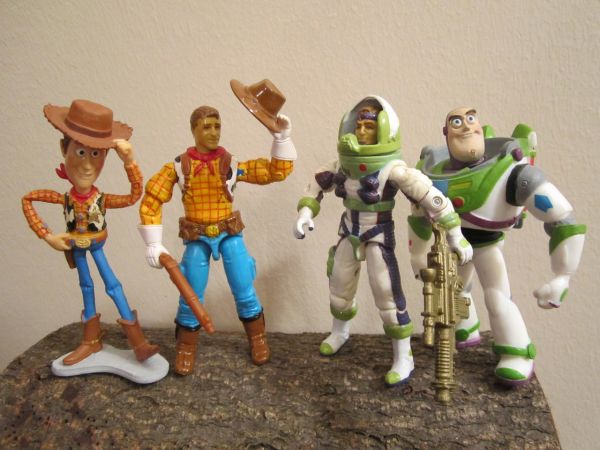 Woody and Buzz Lightyear G.I. Joes
G.I. Joe
by
RobertDeNitro
Hi! This is my first custom I submitted here. I basically only switched parts and repainted. I used Roadblock (V6) for Buzz, with Gen. Hawk's head. Fo...
6 comments