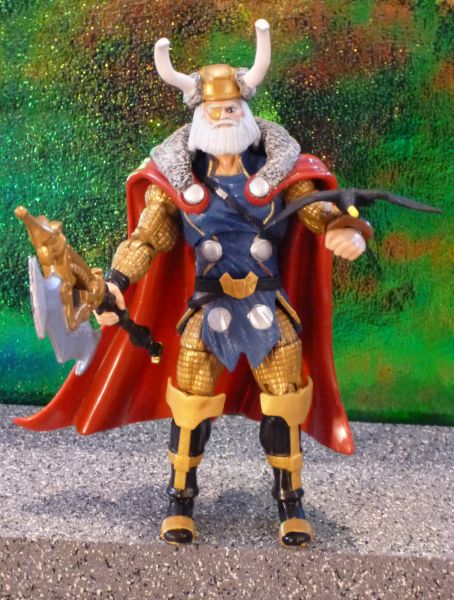 Odin (Comics Version)
Marvel Universe
by
PsychoPirate
It is a crying shame that despite 2 Thor movies Hasbro has not put out a comics version of Odin for the Marvel Universe line. Well, the All-Father he...
3 comments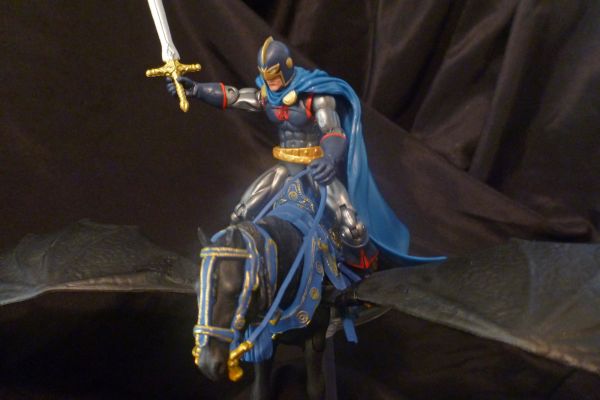 Valinor (Companion/Mount of Marvel's Black Knight)
Marvel Universe
by
PsychoPirate
The custom here is the flying horse, Valinor. The Black Knight shown is the stock figure with a replacement sword. Valinor was made from Aksh, the h...
4 comments