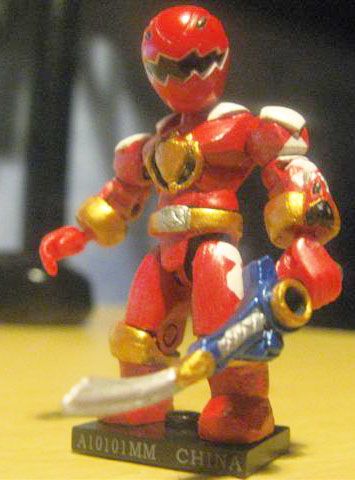 Mega Bloks Red Dino Thunder Ranger
Mega Bloks
by
Emerald-shine
After falling in love with the new mega bloks WOW figures, I felt compelled to make some Power rangers with this new body, the LEGO like samurai ones,...
2 comments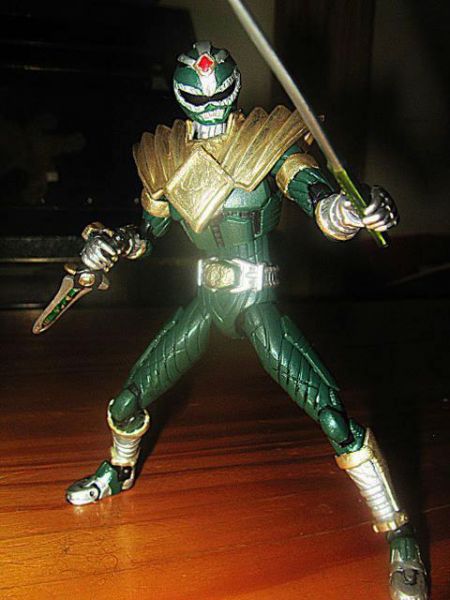 Green Ranger. Movie Version
Power Rangers
by
Emerald-shine
Long before Sentai figuarts were even a thing I was craving a really well done collector worthy, Green ranger figure. Bandai America came out with the...
5 comments