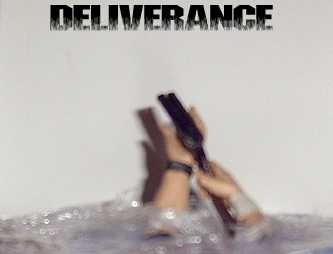 Deliverance "3D Poster"
Deliverance
by
nwo
This is a kinda 3D cover based on the Deliverance DVD Box Art. I had a pair of hands lying around from mm7 Hicks.. The water was made out of fibric a...
3 comments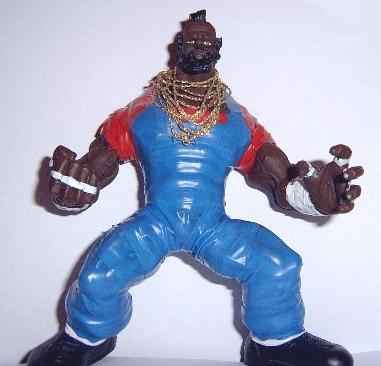 Mr. T
A-Team
by
nwo
This is Mr.T. He was made of a Maximum Sweat Triple H upperbody and a Shawn Michaels lower Body... his costume was made out of different coloured tap...
3 comments