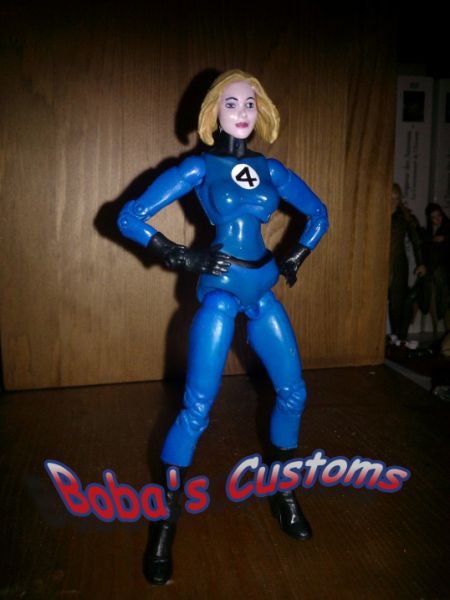 Invisible Woman (Sue Storm)
Fantastic Four
by
BobaFett77
Hi, this one is not really a custom, it is just a repaint. I wanted a classic blue suited Fantastic Four team with gloves but I didn't found any in th...
2 comments
Man of Steel Superman
Superman
by
BobaFett77
I bought this figure tomorrow, and started working on him as soon as I get home. Repainted face, added a fully cloth cape, repainted the logo, and my ...
11 comments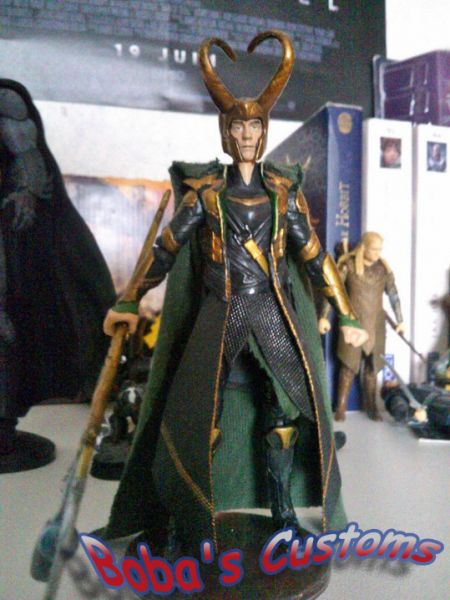 Loki
Avengers
by
BobaFett77
Hi guys! For this custom, I first put a fabric cape. Then I cut the bottom of his tunic because it was way too short, and I added longer extensions, t...
4 comments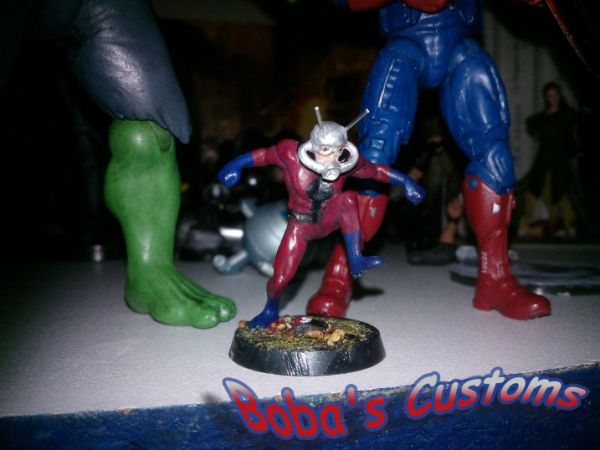 Ant-Man
Heroclix
by
BobaFett77
Hi guys! I've been watching this website for months now, so I decided to register and this is my first submitted figure. Very good site, I love it! I ...
4 comments