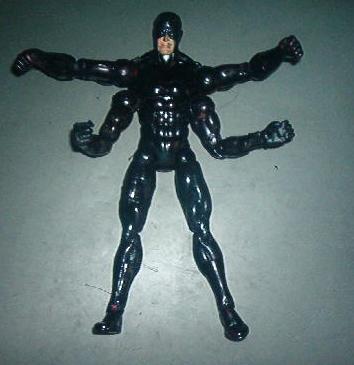 timone317's Demonic Daredevil
Marvel Legends
by
timone317
So this is something I've been working on for a while, a Demonic Daredevil. This thing was inspired by Goro from the Mortal Kombat series and..isn't e...
0 comments
timone317's Marvel Legends Style Spawn
Marvel Legends
by
timone317
This is my Marvel Legends style Spawn. His look is based upon his appearance in Soul Caliber 2 for the XBOX. I sculpted the leg and arm wraps along wi...
1 comments