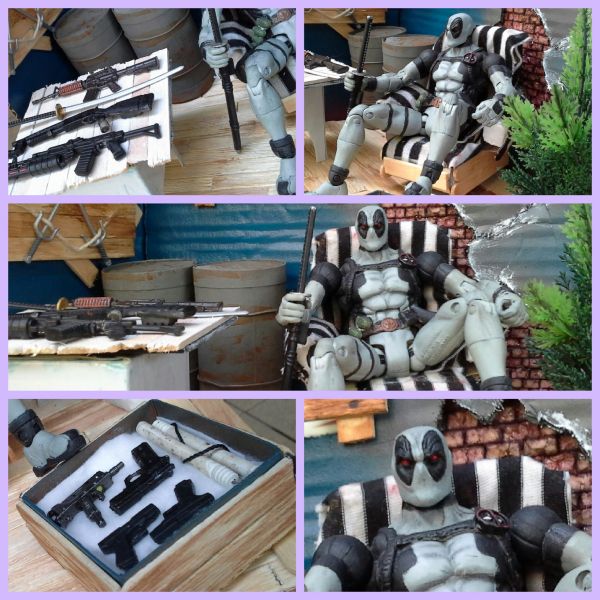 Deadpool Mini Arsenal
Marvel Legends
by
donniega
Glue, stick of ice cream, paper, acrylic, and stereofoam, unused box... and accesoris from other figure (the weapon).. and the deadpool is base from d...
6 comments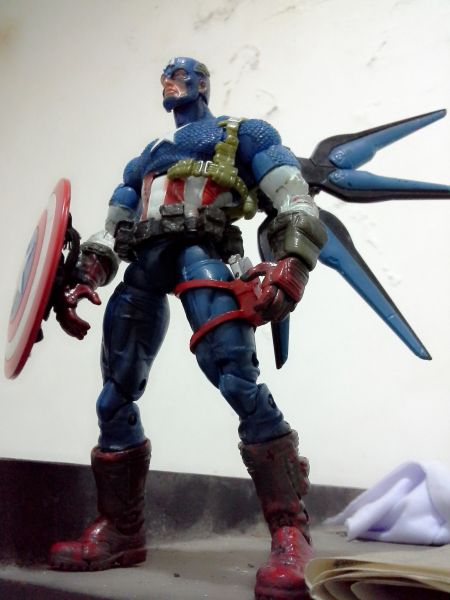 "Jetwing" Captain America
Captain America
by
donniega
Actually I'm already upload the pic of this caps, but the picture isn't well... so I'm just put the part of my gundam (with a little modification). sc...
2 comments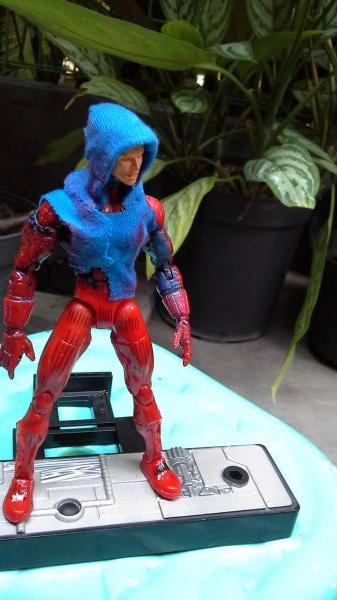 Scarlet Spider Battle Damage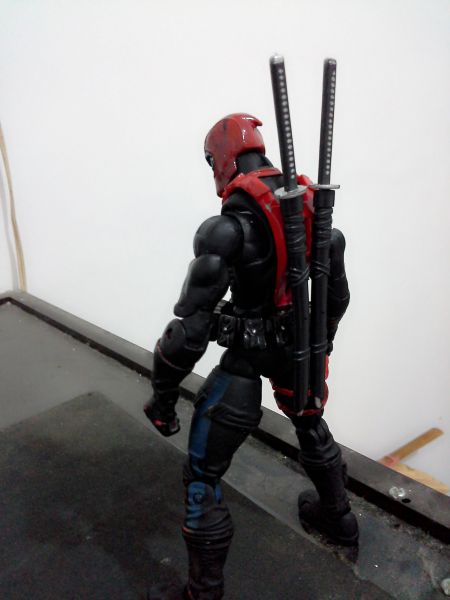 Deadpool
Marvel Legends
by
donniega
This is my new experiment.... this is my first figure that i build from 3 different base (deadpool, punisher, caps). Actually, i want to give this fig...
4 comments