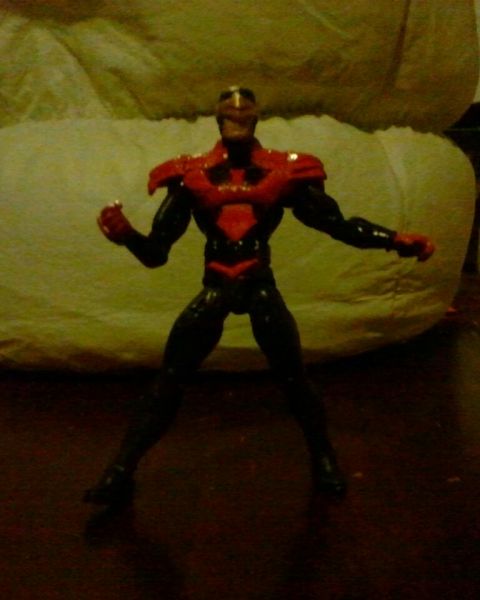 Phoenix Five Cyclops
Marvel Legends
by
Kajeta
Welcom to the fall of Utopia!!! The mutant terrorist Scott Summers aka Cyclops, the avatar of the legendary Phoenix Force has been defeated by none o...
4 comments
Cyclops Now
Marvel Legends
by
Kajeta
Originally I startrd this out of ultimate cap, but something wasn't right. I used ulcap head, classic iron man arms. Boots were custom nader out of ...
0 comments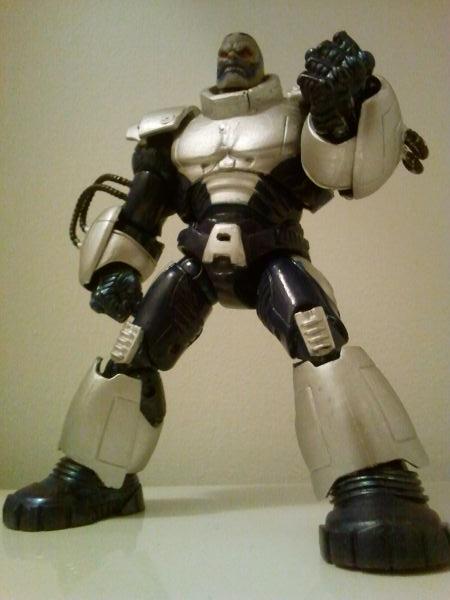 Apocalypse
Marvel Legends
by
Kajeta
Thanks to Hasboro for making me wait 4 months to finish this, by putting the arms in the second wave. Right away i thought this would be a great Apoca...
6 comments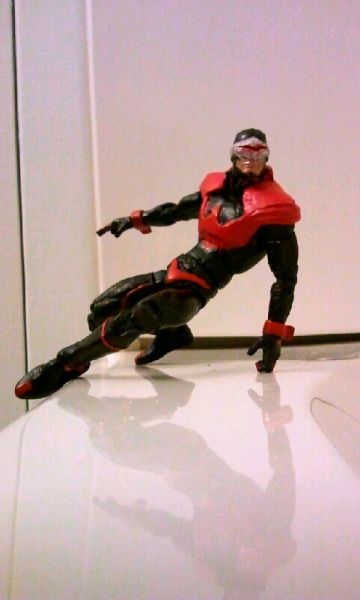 Phoenix Five Cyclops Mk1 Avx
Marvel Legends
by
Kajeta
this is my first time using sculpt. torso is ult captain americas, arms and legs are ast cyc, head is protector. was a bad body on worse legs sitting...
6 comments