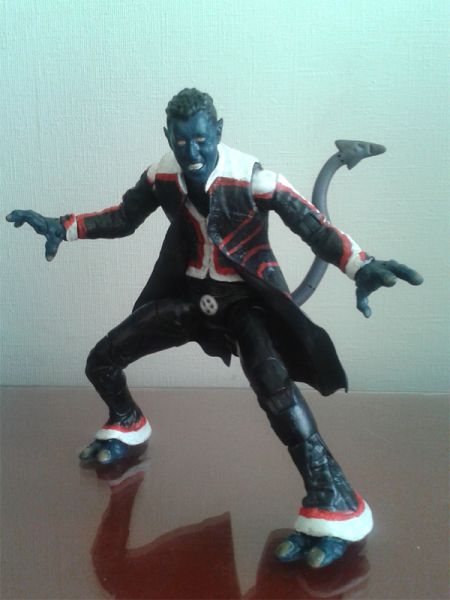 Nightcrawler Xmen Game Uniform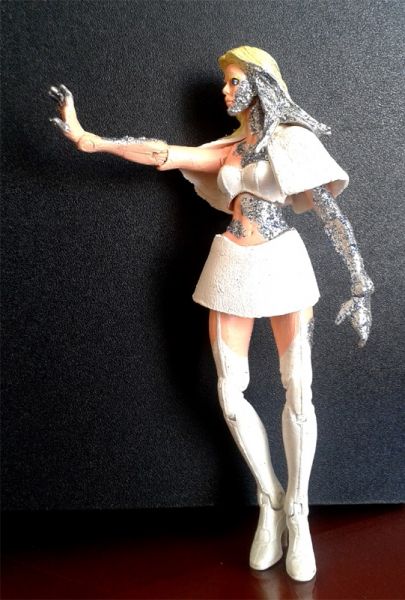 Emma Frost (Pashing to Diamond) - First Class Movi
X-Men - Movies
by
Mr. "E" Customs
Well, My collection is based on Marvel Movies Figures, so some of them are made by me. Basically I took Hasbro Marvel Legends Emma Frost and gave her ...
9 comments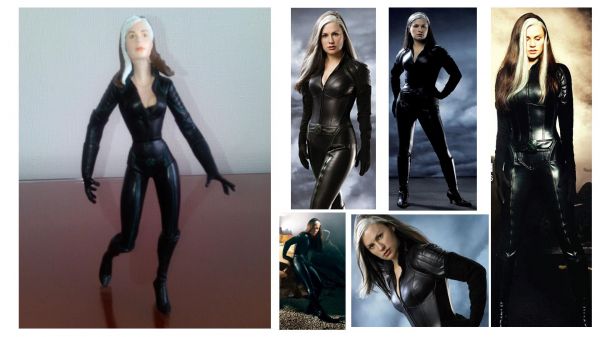 Rogue (X3 Movie Uniform)
X-Men - Movies
by
Mr. "E" Customs
This was a Simple customand I made it last year. I used Movie Rogue two pack (With Logan) head and Jean Grey's X-men Movie Body. I wanted a little mor...
0 comments
Zhane: the Silver Space Ranger
Power Rangers
by
Mr. "E" Customs
Hi again! This is my second custom (uploaded). It was a very tricky figure, basically i took the black space ranger (Carlos), and i fixed some artic...
6 comments