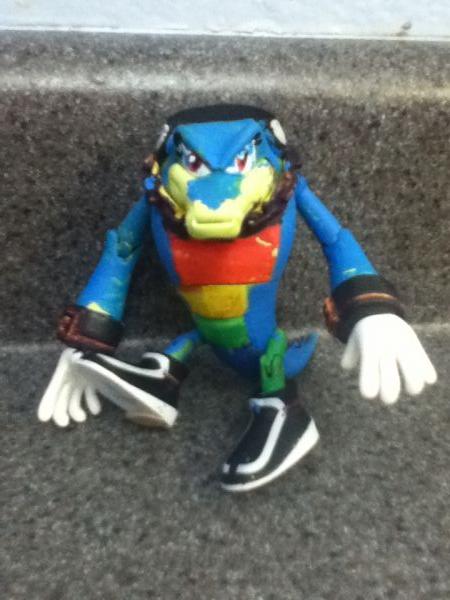 Victoria the Crocidile
Sonic
by
angelislandgaurdian2000
Simply a paint job on a Vector figure. Credit to Gaurdianangel2001 for buying the figure and painting it and I added finishing touches. This was a c...
3 comments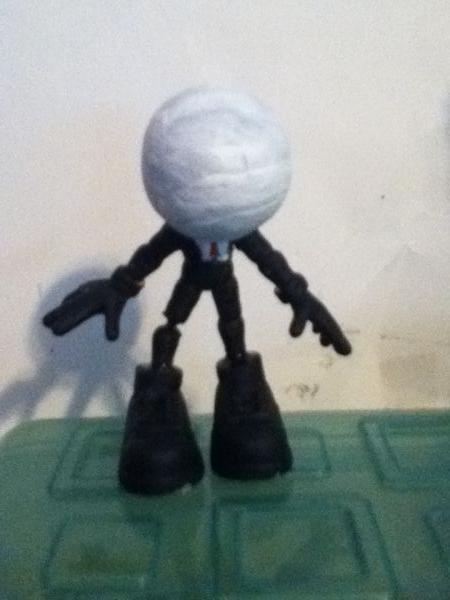 Scream the Slender-Hog
Sonic
by
angelislandgaurdian2000
This is a slender-man based hedgehog. His head is hardened clay painted white. His body is a super silver figure painted black with a white under sh...
4 comments