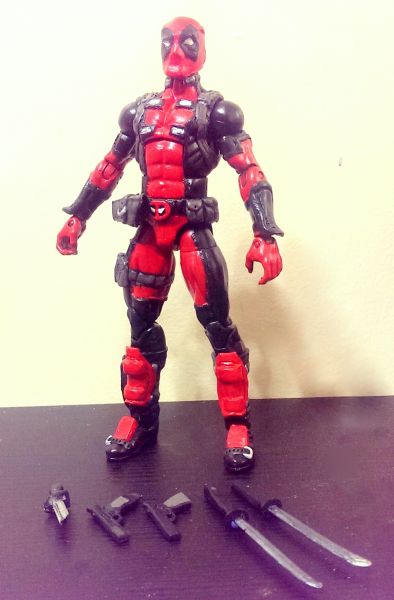 Marvel Now! Deadpool
Marvel Legends
by
AmateurGamesGuy
Hello everyone! I have been looking for a good and affordable Deadpool action figure for over a year now. Boy are they expensive or what! So I natural...
5 comments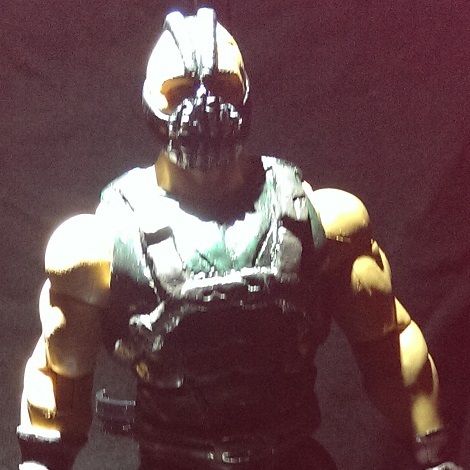 The Dark Knight Rises Movie Bane
Wrestling
by
AmateurGamesGuy
I liked the movie version of Bane. Unfortunately there are no good action figures in the 7 inch scale to go with the rest of my collection. So I decid...
5 comments