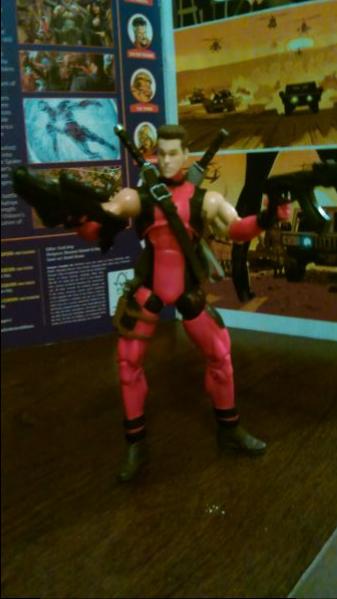 Deadpool Origins: Wolverine Inspired
Marvel Universe
by
jedirulz123
Head - Maskless Hal Jordon/Green Lantern Upper Arms - Wolverine Origins Comic Series Logan Body, forearms, legs, sword sheath - Wolverine Origins Comi...
2 comments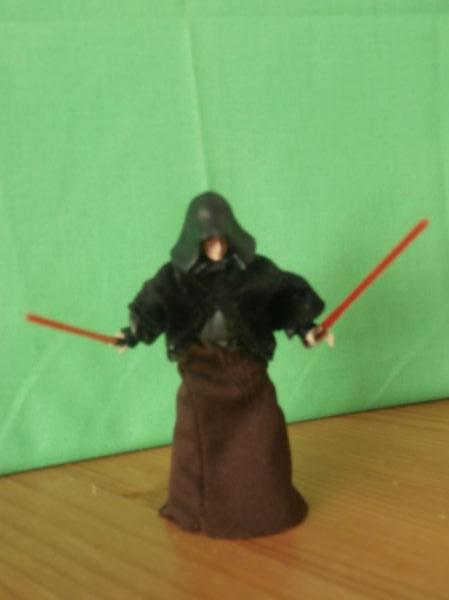 Vintage Collection Clone Wars Season 5 Darth Sidio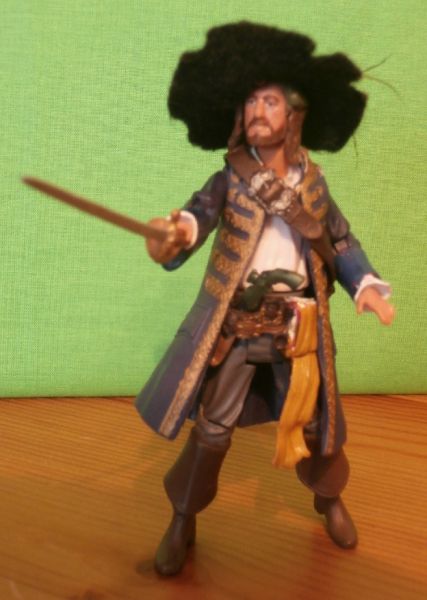 Captain Hector Barbossa W/ Jack the Monkey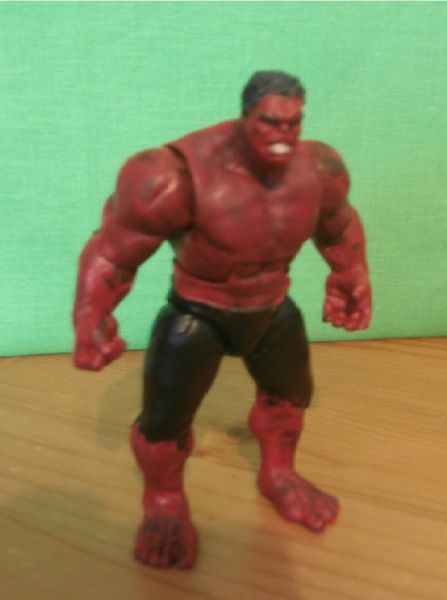 Avengers Toy Line Red Hulk
Avengers
by
jedirulz123
Get your Hulk and paint the green bits red and the khaki shorts black. It's best if you remove the head to paint it separately. To finish, give the bo...
1 comments