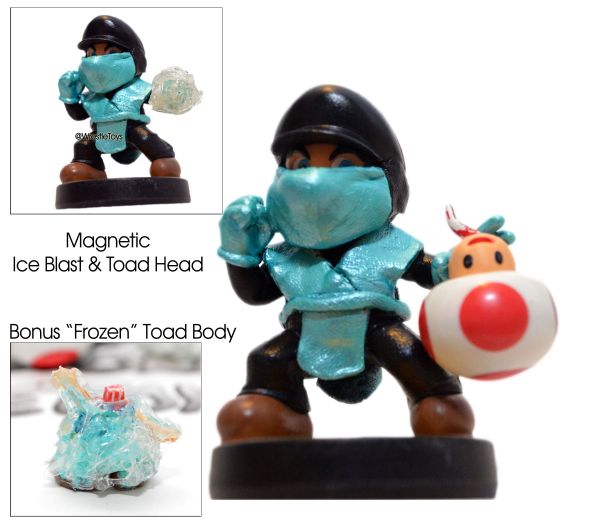 Sub-Mario
Super Mario Bros
by
BelowNormal
Been looking forward to the next Mortal Kombat game, and I had fun making my last Amiibo custom - so I decided to make an MK inspired Amiibo. Calling ...
3 comments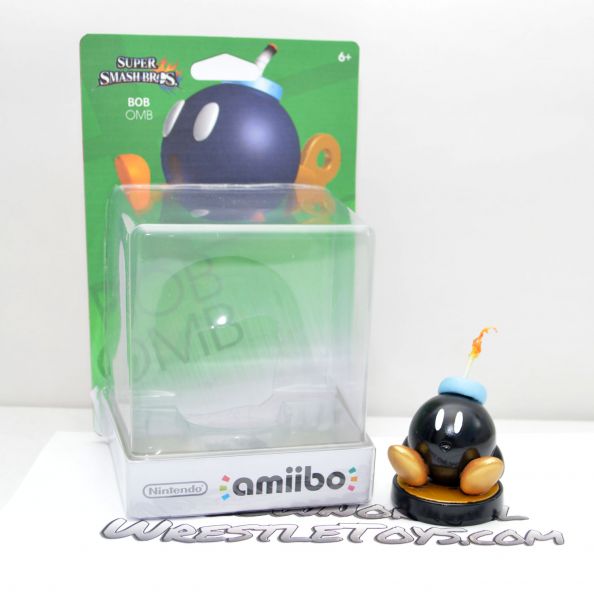 Bob Omb
Super Mario Bros
by
BelowNormal
Custom Painted Kirby Amiibo made to look like a Bob Omb! Made the top of the bomb from Milliput, the wick out of some wire, and the flame is from good...
5 comments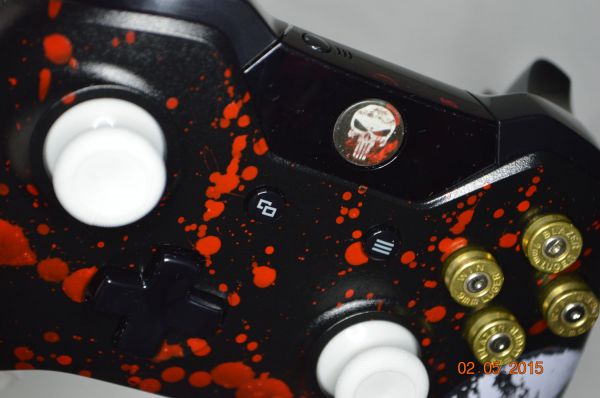 The Punisher Xbox One Controller
Punisher
by
BelowNormal
Just wanted to share my custom Xbox One The Punisher Controller! This is the second custom controller I've made. Has "blood splatter" on the...
11 comments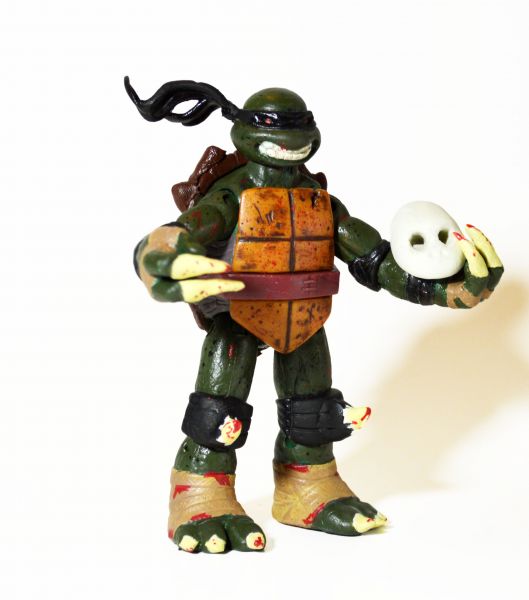 Slash