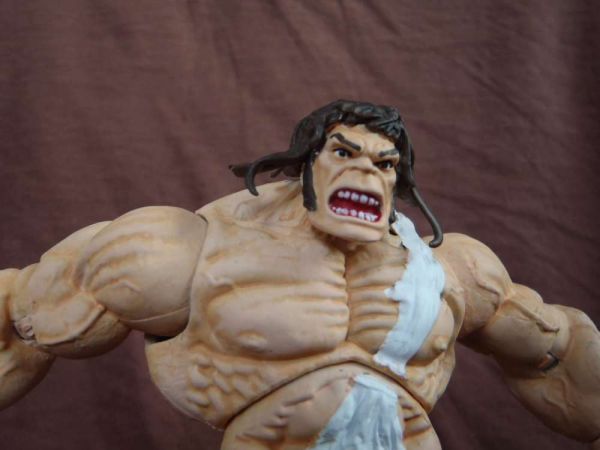 Mr. Hyde
Marvel Universe
by
Kostej
One of my older customs, another member of Thunderbolts team, Dr. Calvin Zabo AKA Mr. Hyde. This time it is just Hulk repainted and with sculpted hair...
1 comments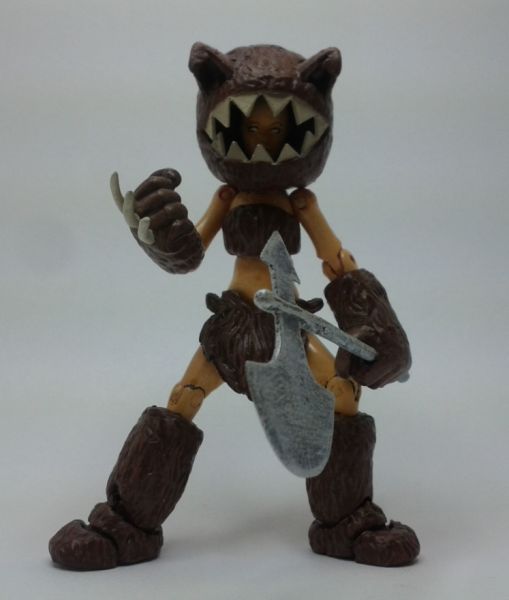 Gunna Sijurvald AKA Troll
Marvel Universe
by
Kostej
So far my most complicated custom - I used pieces of two Sonic the Hedgehog figures for helmet and limbs, X-23 head, rest is sculpted. Fixer is pictur...
5 comments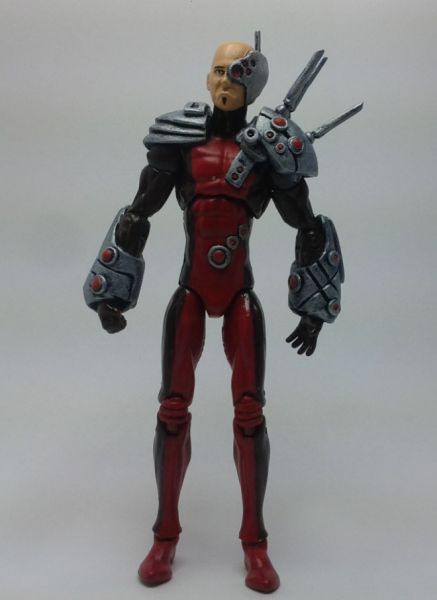 Fixer
Marvel Universe
by
Kostej
The base is a combination of MU basic male figures (Havok and Iron Spider-Man). Head is from spare Build n Brawl figure, the rest is sculpted (Apoxie ...
7 comments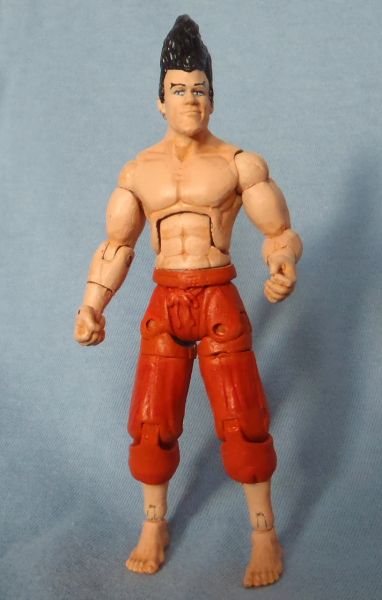 David Haller AKA Legion
Marvel Universe
by
Kostej
Long-time fan of Legion, when I read new X-Men Legacy comic issues I decided to do David Haller in my favorite scale. First I toyed with sculpting swe...
1 comments