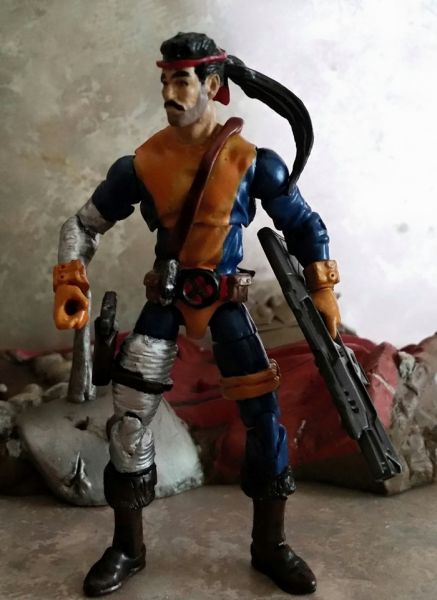 Marvel Universe Forge (Jim Lee X-Men)
Marvel Universe
by
Blackshoes15
I really needed a forge for my 90's collection so... Body: Dr. Strange Head: Casted Pony Tail: AOA Sabertooth (Legends) Belt: Indiana Jones Russian ...
2 comments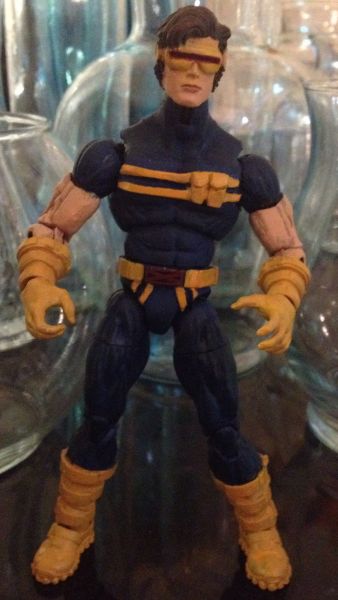 Cyclops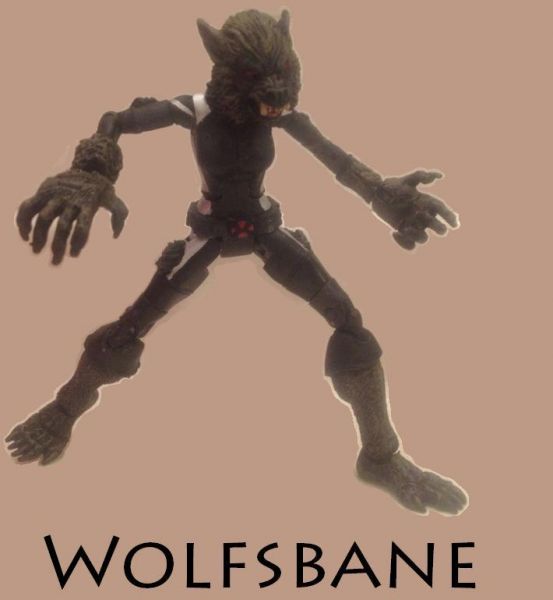 Wolfsbane
Marvel Legends
by
Blackshoes15
Decided to make all the X Force Members.I found a Ann Hatthaway Catwoman figure on clearance and traded for a Legends Wolf man figure. Cut/Sculpt/Pain...
3 comments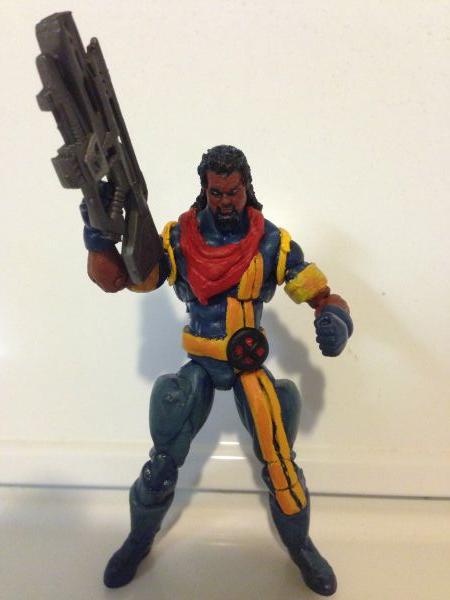 90's Bishop
Marvel Universe
by
Blackshoes15
Gladiator base. Sculpted hair, thighs, belt, boots, gloves, Steve Rodgers shoulder strap. 1st custom ever. Any comments or suggestions would be apprec...
6 comments