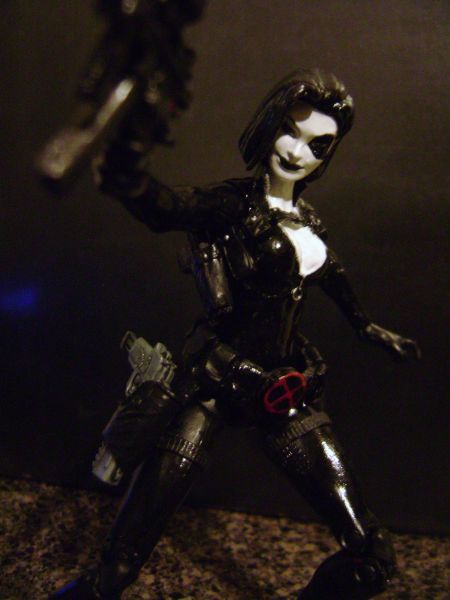 Domino
X-Force
by
Andava
I have seen some Domino customs that were using Abbey Chase heads. And I loved it. So I decided to make one myself. This is my first custom with arti...
4 comments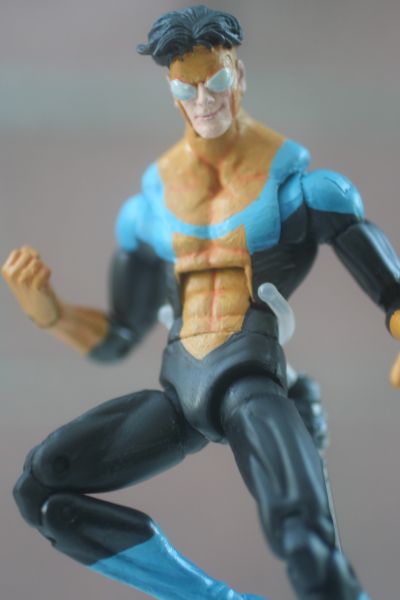 Invinicble (Mark Grayson)
Image
by
Andava
It all started with this guy loosecollector's custom figure of Invincible. I looked at it for days saying "I wish I had this!" I know that...
10 comments