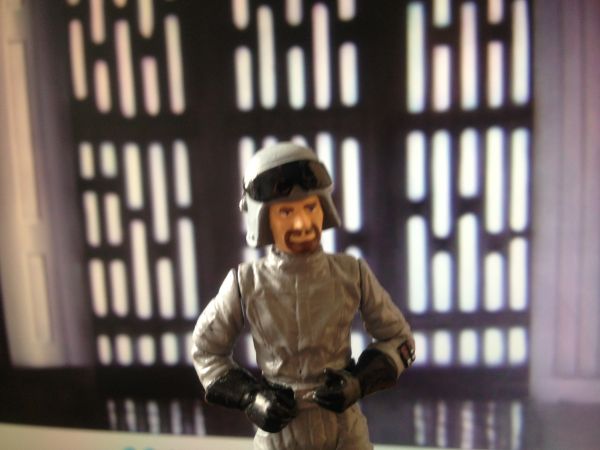 At-ST Driver Imperial Crewman
Star Wars
by
dasischnecke
Well, I picked up some molds with latex from the figure-parts I need. The body is a AT-ST-Driver(2007) and the head is from a AT-AT-Commander (from th...
0 comments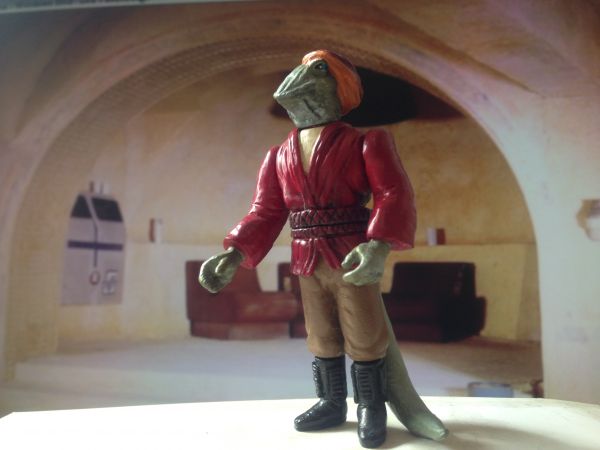 Melas (Sarkan) Cantina Alien
Star Wars
by
dasischnecke
Hi over there! Best regards from Germany. Her you can see a figure I made a few years ago. - Melas a Cantina Alien from Star Wars IV (A new hope) ...
2 comments