Hajime No Ippo Takamura Figure Medicom 1/6
Anime
by
medicom collector
hello this is a figure I created this is my first human face sculpt I have ever sculpted. Its not high quality but I am happy how it turn out; the hea...
2 comments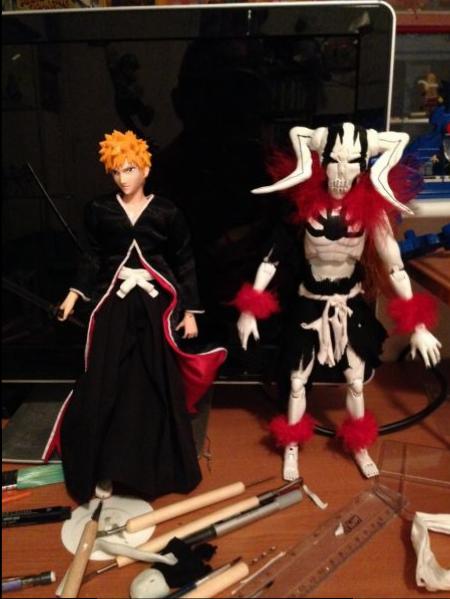 Bleach Ichigo Vasto Lorde Azone Medicom
Bleach
by
medicom collector
I made the head sculpt with apoxie sculpt painted a medicom body with model master acrylic paint. made the clothes my self.I love bleach is on my top ...
2 comments