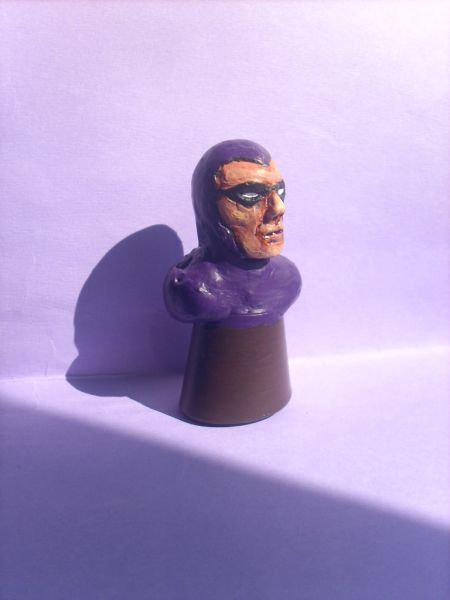 The Phantom
Phantom
by
abd291
Hello. I have made this figure from scrath. He is made witch aluminium paper covered by epoxy putty. The base is a cologne cap. Finally painted witch ...
2 comments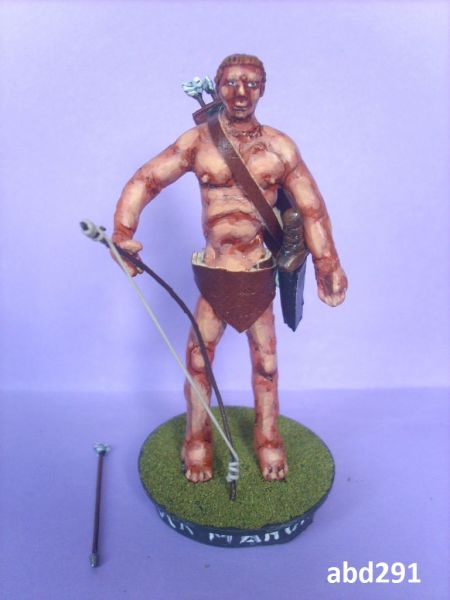 Jock Mahoney, Tarzan
Tarzan
by
abd291
This figure represents Jock Mahoney actor as Tarzan's role. He is made from scratch with wire skeleton, aluminium paper first cover and finally ...
3 comments