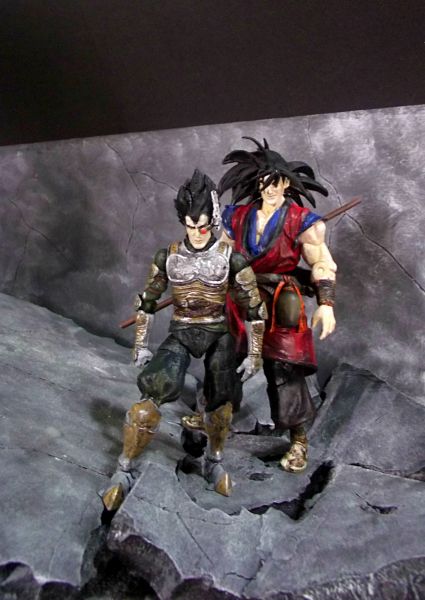 Goku and Vegeta Movie Style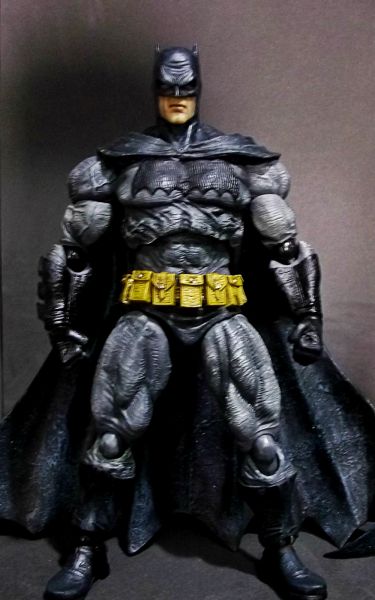 Batman TDKR Frank Miller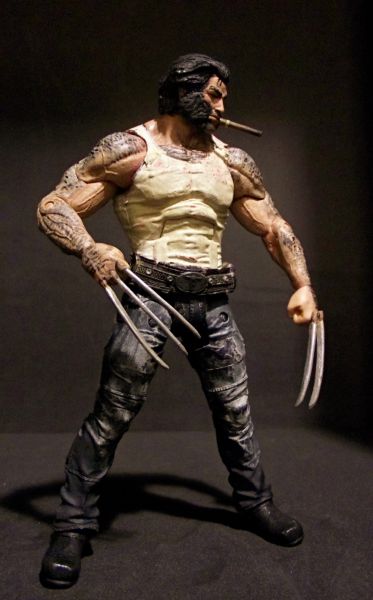 Wolverine - Civil Clothes
X-Men
by
DGOliveira
Custom this, I decided to make the version more like the character, wearing dirty clothes and hair, lots of hair! I used the body of NECA Duke Nukem, ...
10 comments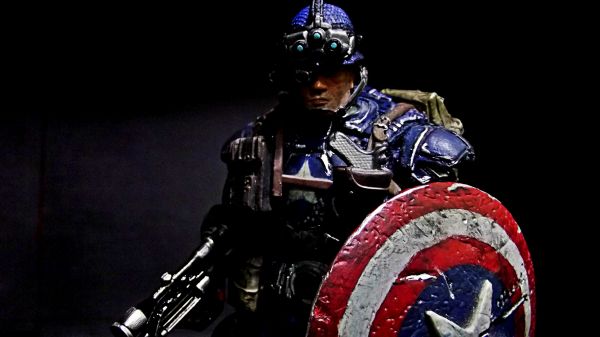 Tom Clancy´S Captain America
Captain America
by
DGOliveira
Hello! In this custom, my intention was to create a figure of a Captain America inspired by my favorite author, Tom Clancy version! So did most simila...
14 comments