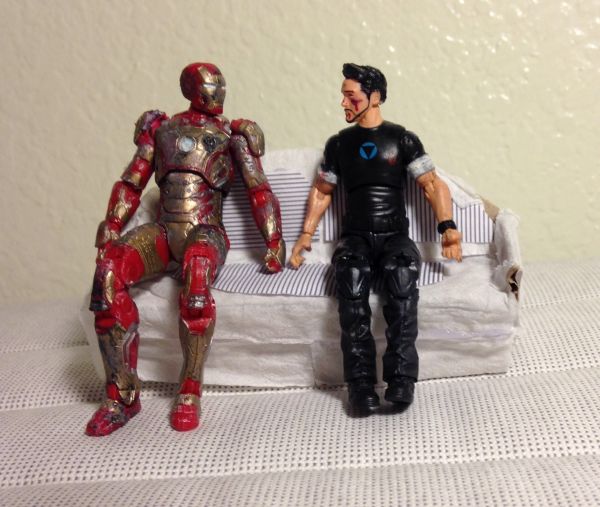 Rose Hill Team up Damaged Mark 42 and Beat up Star
Iron Man
by
mastergluegun
These were shiny, but they got attacked. The figures were just painted. Made the couch out of paper, cardboard, and glue gun glue....
3 comments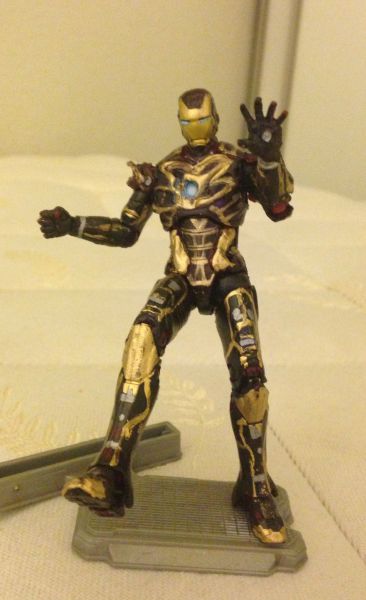 Iron Man 3 Mark 41 Bones Armor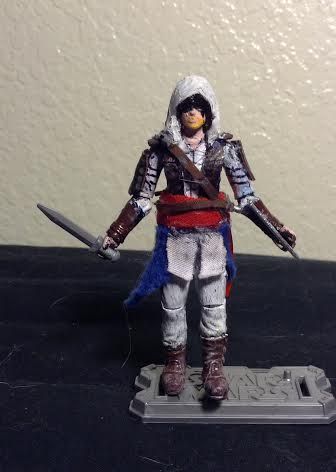 Edward Kenway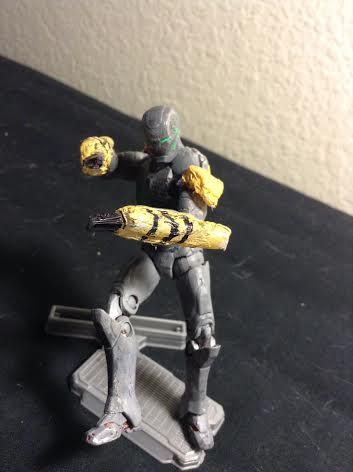 Iron Man3 Striker Armor
Iron Man
by
mastergluegun
so, for this guy i used the mark 3, i used acrylics paints, and i used glue gun glue to make the arms and shoulders. I will posting many more soon....
2 comments