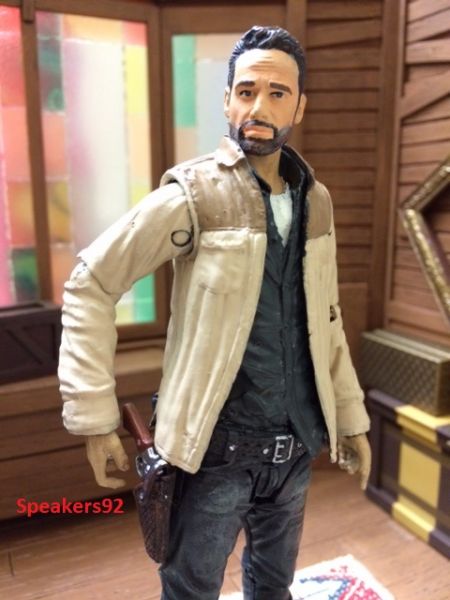 Rick Grimes "Better Angels" Season 2 Out
Walking Dead
by
Speakers92
Here is a custom Rick Grimes based off the episode "Better Angels" from Season 2. Recipe: S4 Rick Head with painted hear and added details t...
3 comments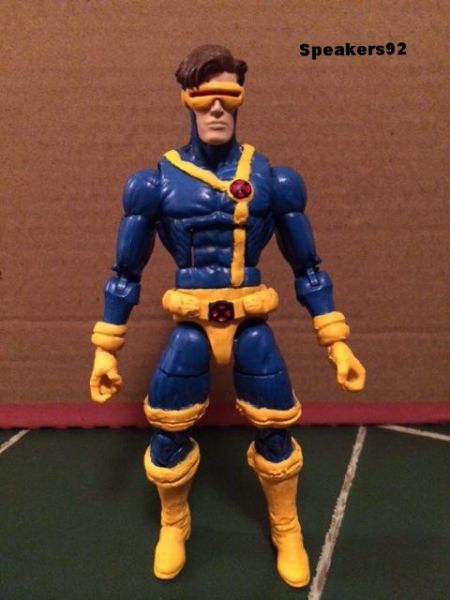 Cyclops Marvel Legends Jim Lee Style
Marvel Legends
by
Speakers92
Here is my favorite rendition of Cyclops, in his Jim Lee outfit. I had an extra angel body laying around from the TRU pack, so I decided to make a bet...
2 comments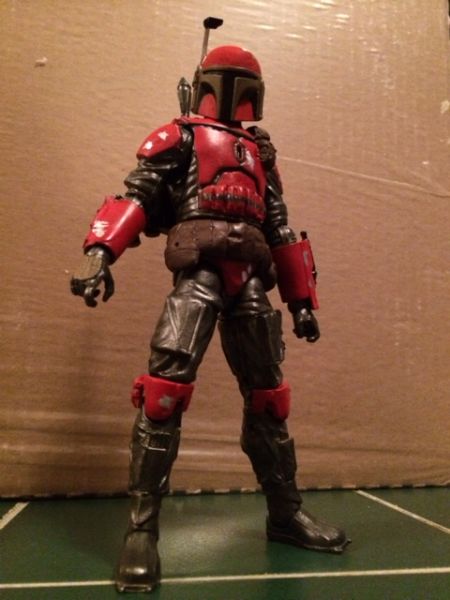 Star Wars Black Series 6 Inch Dred Priest
Star Wars
by
Speakers92
Here is a custom 6 inch Dred Priest figure. Base figure is a 6 inch boba fett with some sculpting and a complete paint job all over....
2 comments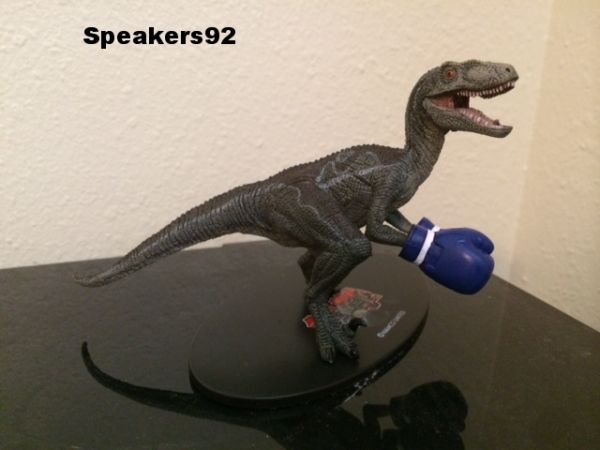 Alex (Tekken)
Tekken
by
Speakers92
Here is everyone's favorite boxing Dinosaur! Pretty simple, yet effective recipe to make this pretty cool fig IMO. What he lacks in articulation, he m...
6 comments