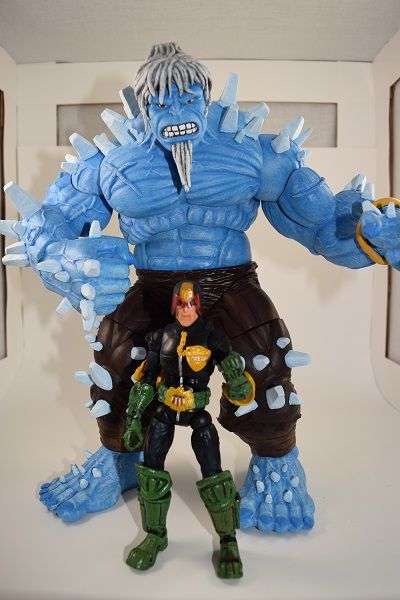 Colossus of Jotunheim
Marvel Legends
by
Majinite
The Colossus of Jotunheim is a concept figure I came up with. I never felt like the Wal-Mart exclusive Frost Giant did the figure much justice; he w...
6 comments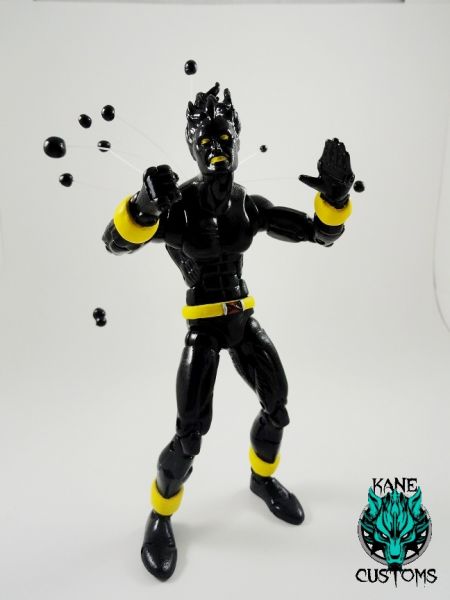 Marvel Legends Sunspot
Marvel Legends
by
Majinite
For my third custom, I decided to attempt a Sunspot. The recipe seemed fairly simple, and I hadn't use gloss paint before, so I wanted to try it out....
4 comments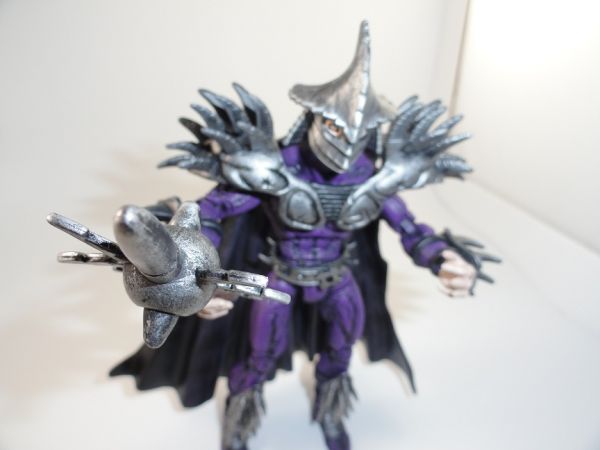 Marvel Legends Style Super Shredder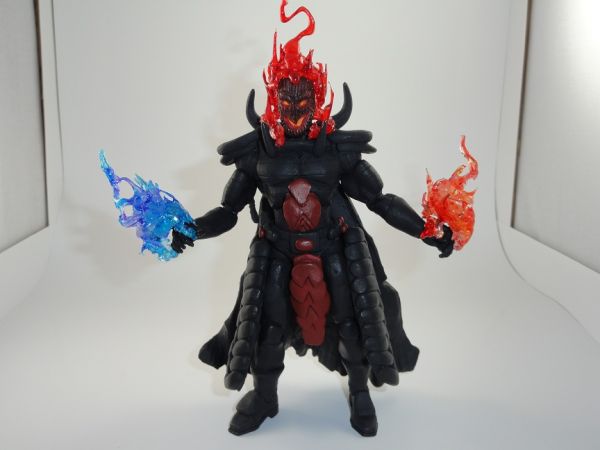 Dormammu
Marvel Legends
by
Majinite
Hey all. This is my Marvel Legends scale Dormammu. This figure took me quite a while to complete. There were some setbacks, as this is my first cus...
6 comments