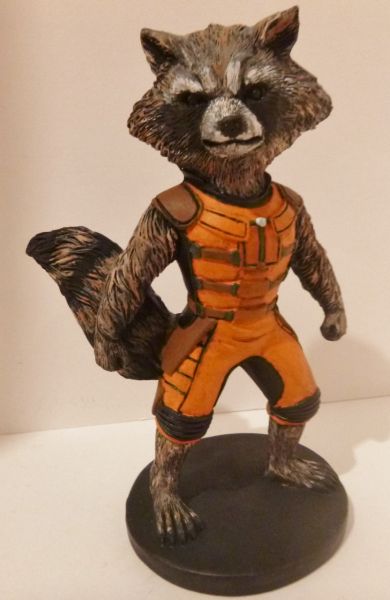 Rocket Raccoon
Marvel
by
Sad Panda
Hey guys, today i give you Rocket Raccoon! He is from a Walgreens GOTG Paint Your Own Statue Kit. My favorite part was painting the fur, because i cou...
10 comments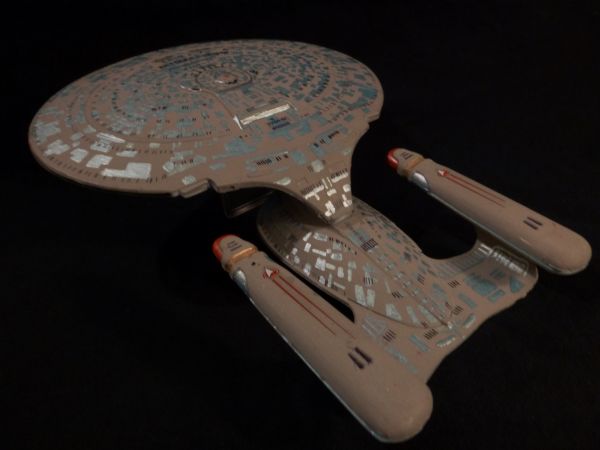 Enterprise NCC 1701-D
Star Trek
by
Sad Panda
Hello! This is my first custom, hope you like it. :-) I took a model kit of the Enterprise, and i painted the base a flat gray and added the black acc...
3 comments