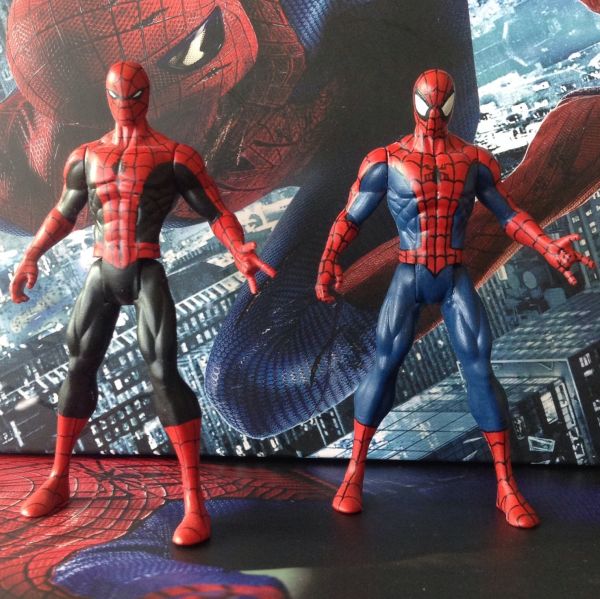 The Amazing Spider-Man
Myths Boba Fett
Star Wars
by
Nostromoblackbox
Custom poncho and skirting with pockets. Belt reconfigured to include greater leg articulation and statue likeness. Leg holstered knife harvested from...
5 comments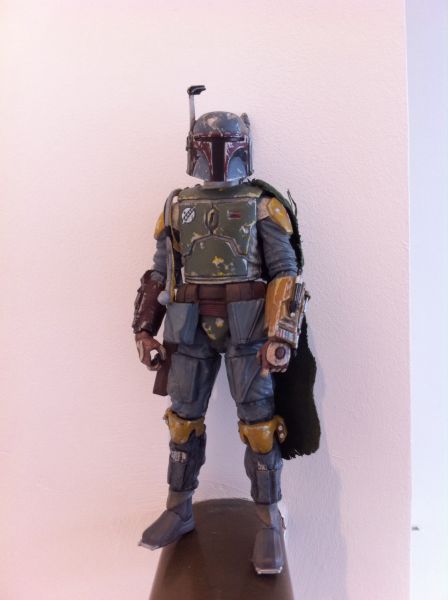 Boba Fett Prototype 2
Star Wars
by
Nostromoblackbox
Following on from the supertrooper concept, this incarnation finds fett in bounty hunter familiar greens, blues and yellows. Adhering to the preproduc...
6 comments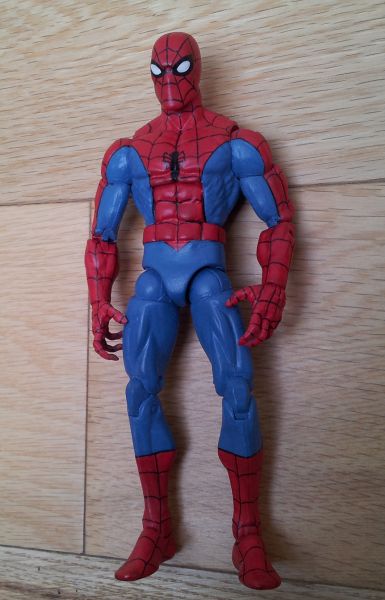 Spider-Man, Amazing Friends Era