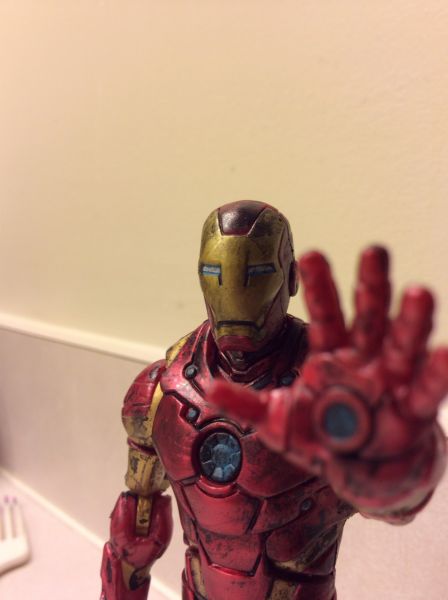 Heroic Age Iron Man
Marvel Legends
by
Letmynutzgo
Well, this is my attempt at making the HA IM look a bit better. I originally got this figure to be my main Iron Man but left arm was stuck at the bice...
0 comments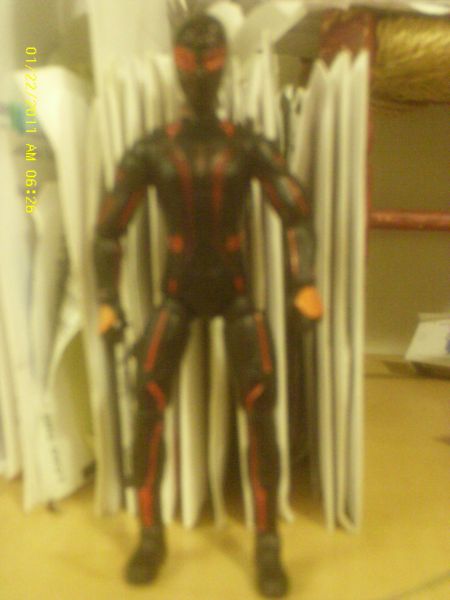 Stealth Suit Spider-Man
Spider-Man
by
Letmynutzgo
Well, I had a broken tron body that I thought would make a nice Spider-Man so I took a red sharpie and colored in all the light blue. next comes the h...
2 comments