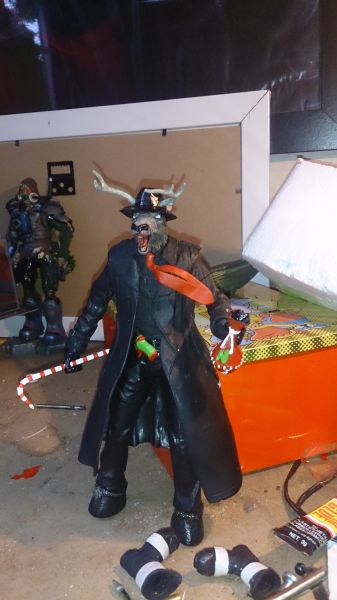 Rudi, the X-Mas Assassin
Original
by
ToyBuzz
Hey all, So I wanted to do a Xmas themed custom and I got it done just in time!! I present to you Rudi the X-mas Assassin While Santa is off deliver...
4 comments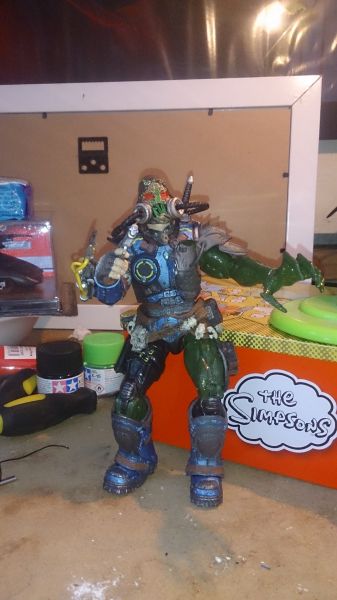 "???" For Now Lets Just Call Him Ultimat
Original
by
ToyBuzz
Where to start with this guy?? As you can see from the title I'm undecided on a name so I'm welcoming any suggestions on that front!! Been a while sin...
4 comments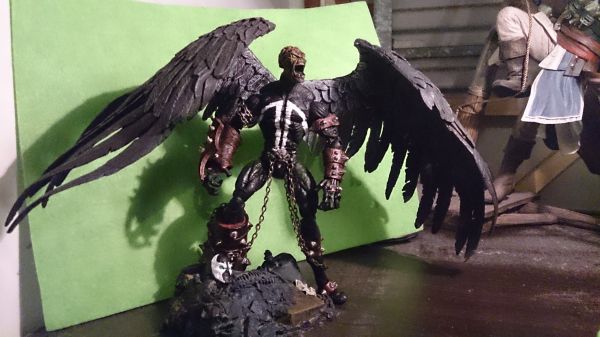 Spawn
Marvel Legends
by
ToyBuzz
So here's my second submission and while browsing all the spawns on the site realised I had everything I needed to do a ML Black Panther based one I'm...
7 comments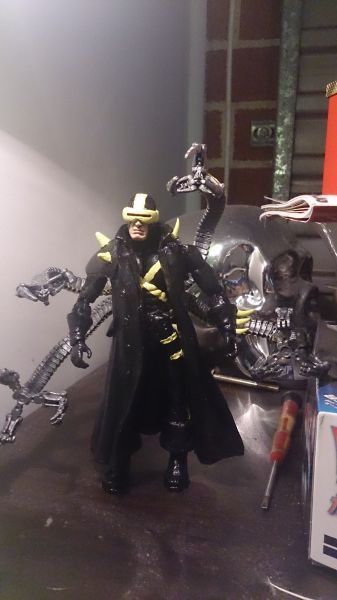 Cycloptipus (Doctor Octopus, Cyclops)
Marvel Legends
by
ToyBuzz
So I've been a huge fan of the site for a while and everyones fantastic customs and wanted to give it a go and while watching my nephew play with Doc ...
11 comments