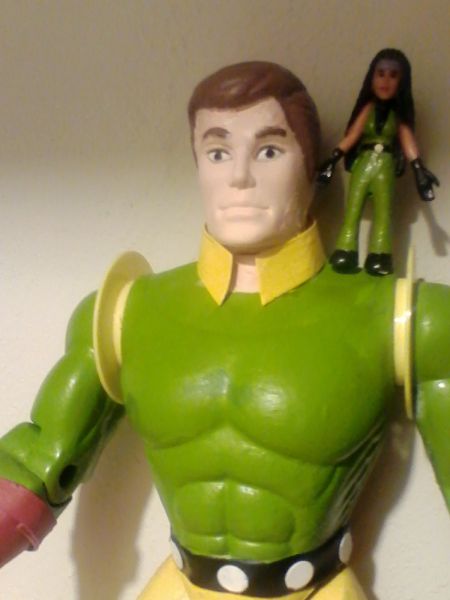 Collasal Boy and Shrinkingviolet(on Shoulder).
Marvel Universe
by
Ultraboy5
This one took so long cause I had to find parts for it like his shoulder pads! I seem to really have a talent for this.Long Live The Legion!...
0 comments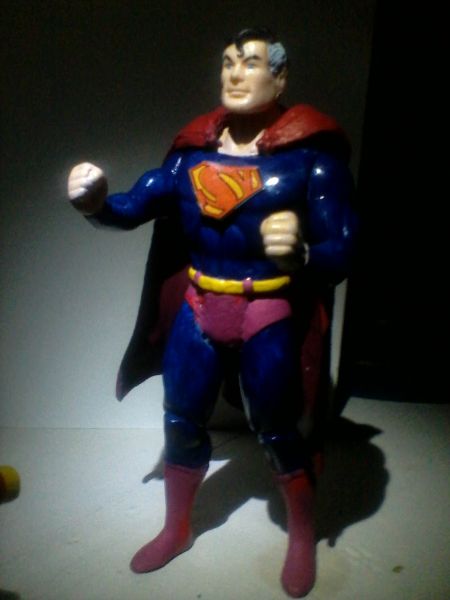 Kal-L
DC Superheroes
by
Ultraboy5
this is my first time trying this and i can omly hope that it goes well.I made and repainted this figure after i found him banged up in an alley....
2 comments