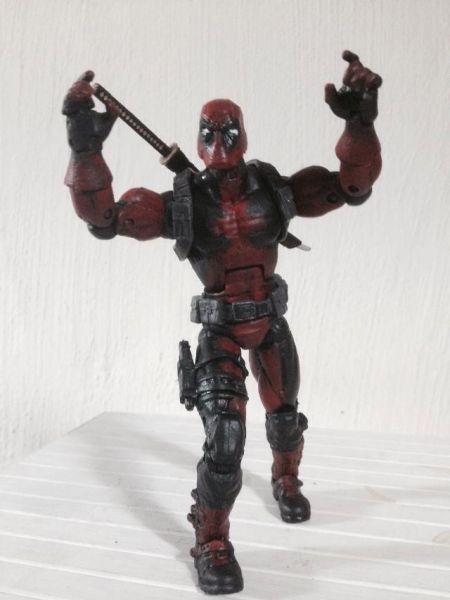 Modern Deadpool
Marvel Legends
by
Saint_Jackie
It must be Deadpool mania around here, 'cause here he is again... again! This time in my own interpretation of his modern Marvel Now costume (without ...
1 comments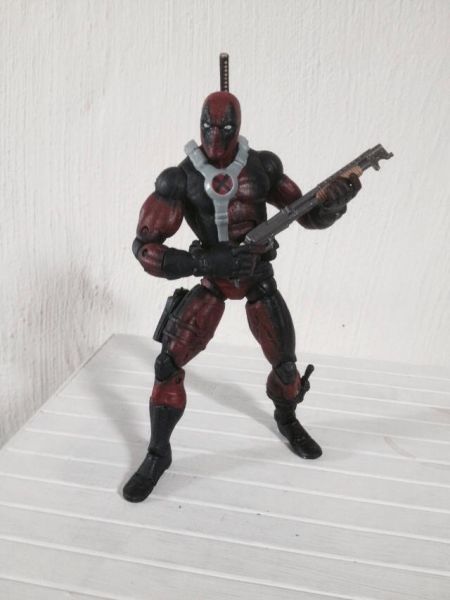 Deadpool: the Merc with the Mouth
Marvel Legends
by
Saint_Jackie
Yes, another Deadpool! This one had a Moon Knight head with the back flap sculpted (a mix of clay and superglue... don't ask) His body is that from FO...
1 comments