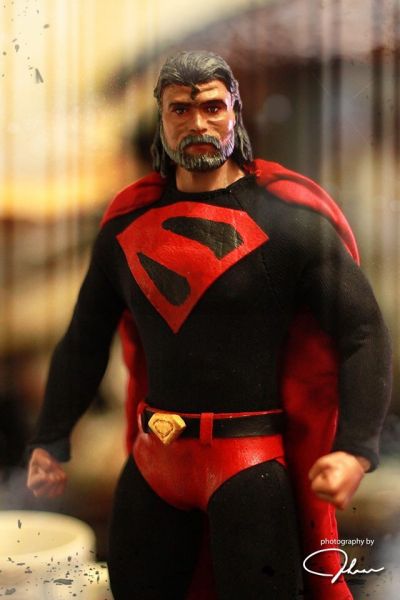 Kingdom Come Black Superman Custom
Kingdom Come
by
Skywalker
This is my personal take on the superman of kingdom come by alex ross. I wanted to see how superman would look if he did not shave his beard and cut h...
5 comments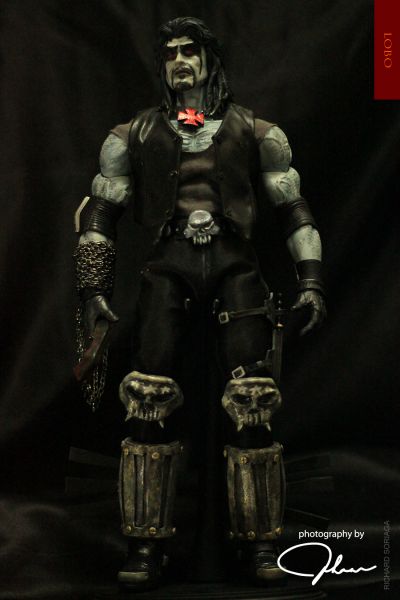 Lobo
DC Universe
by
Skywalker
To make The Main Man, I re-sculpted a 1:6 scale muscle body with apoxie sculpt. Head sculpt is a custom sculpt using apoxie putty and pro create clay....
11 comments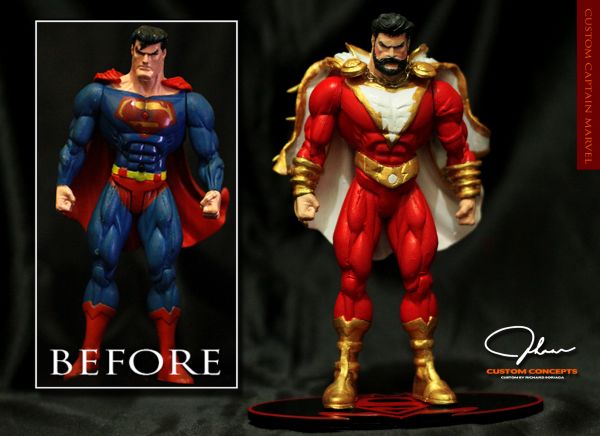 Captain Marvel Re-Imagined
Captain Marvel
by
Skywalker
This custom Captain Marvel aka Shazam is made from a knock-off public enemies superman i bought from the wet market a few years back. The base figure ...
24 comments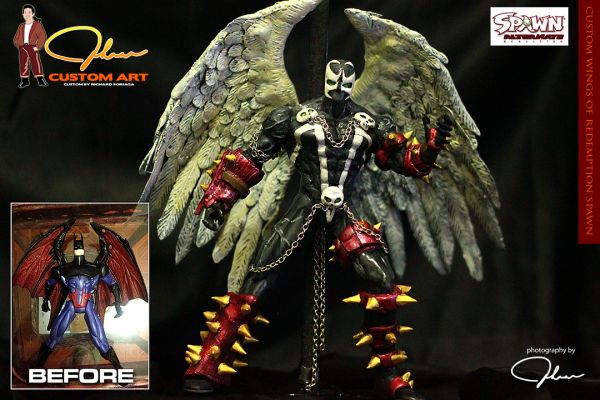 Custom Wings of Redemptioj Spawn
Spawn
by
Skywalker
This custom Wings of Redemption Spawn is from a pre loved batman action figure, sculpted with keraplast ceramic air dry clay, sculpey bake clay, pro c...
16 comments