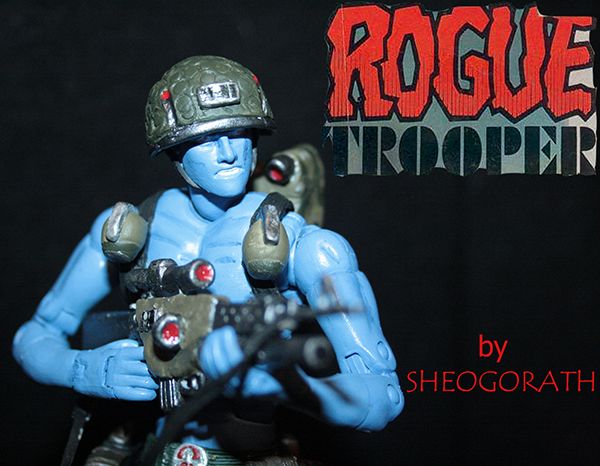 Rogue Trooper
2000 AD
by
Sheogorath
Here is my take on Rogue trooper. This figure is based on his appearence in the video game and I tried to make it as accurate and detailed as I could....
6 comments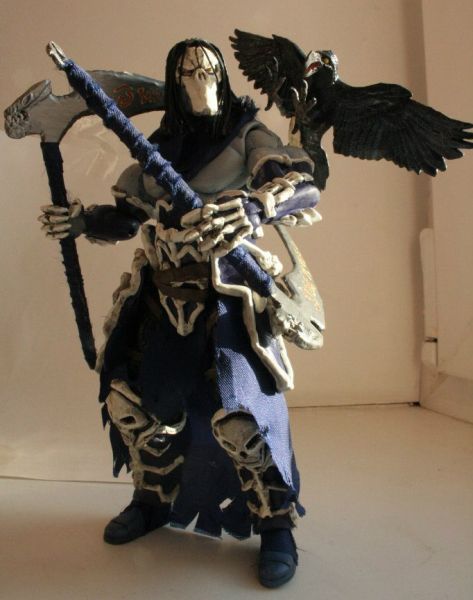 Darksiders Death
Misc
by
Sheogorath
This is the piece I've been working on during the summer and September. So, this is my take on Death from Darksiders 2, in his Necromancer armor. A ...
12 comments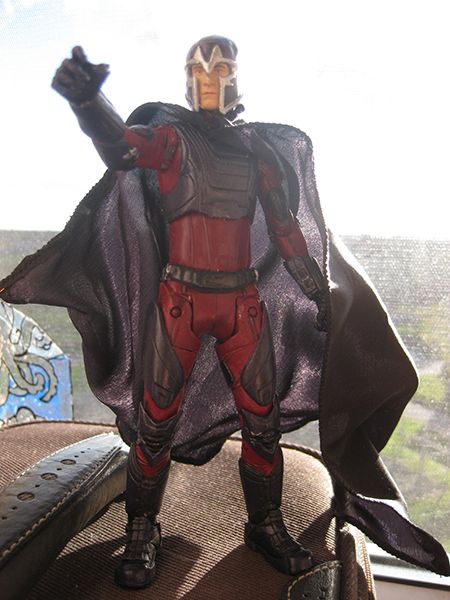 Magneto (M.Fassbender Concept Ver.)
X-Men
by
Sheogorath
I had been planning to make a custom Magneto portrayed by M.Fassbender since I saw First Class. I had a spare David 8 head, but I was unable to find a...
11 comments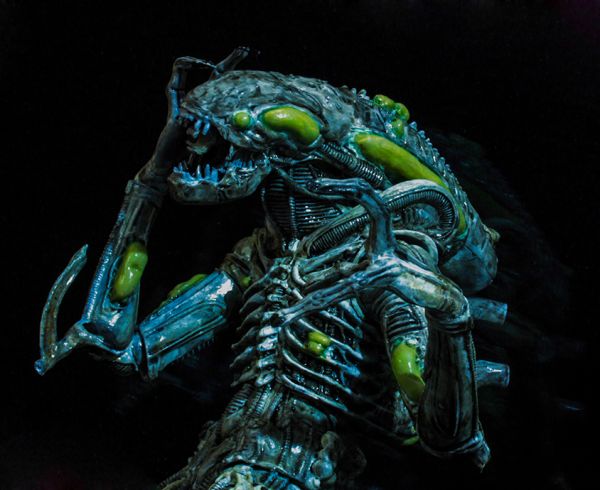 Xenomorph Boiler
Aliens
by
Sheogorath
Here's my first ever custom figure. It is based on Boiler Xenomorphs from the Aliens: Colonial Marines game. Yes, not the best game out there, but I w...
12 comments