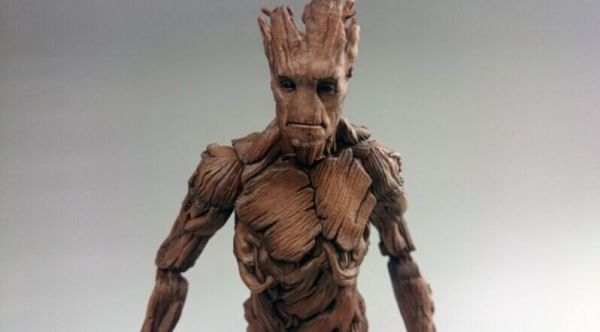 Guardians of the Galaxy Groot
Marvel Legends
by
wy18th
This is Groot repaint too,lol.Because the film is released late in Chine,so ,When I started working when there has been a lot of finished Groot in...
8 comments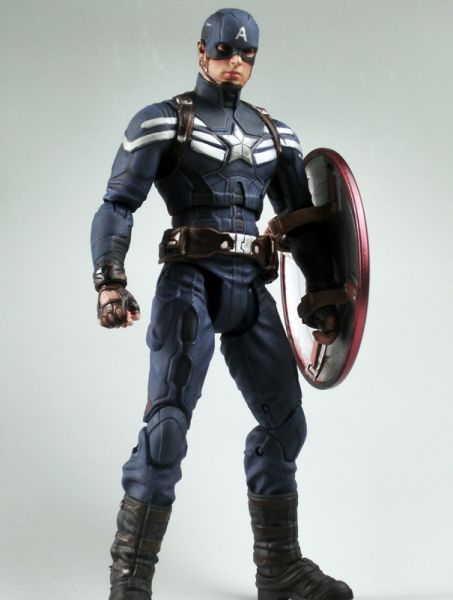 Captain America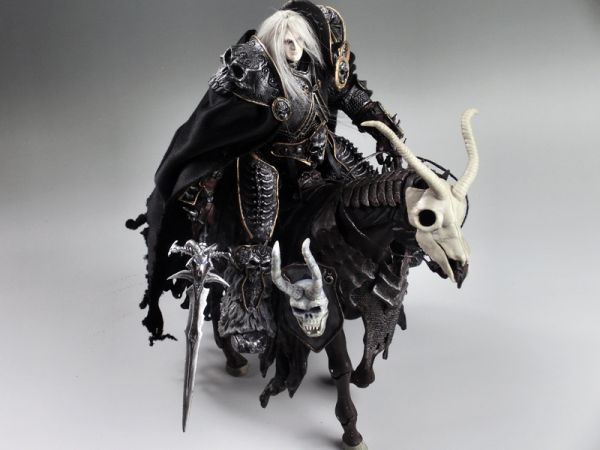 Arthas Menethil Lich King
Warcraft
by
wy18th
Hi,everyone.This custom I made a Head and Wig.Oh,and a cloak.Sadly,I only can upload three picture.What time can be a little more?:) In the end,Forg...
13 comments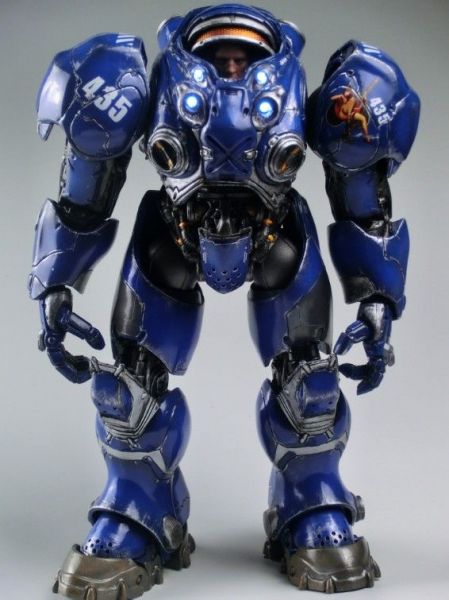 Tychus Findlay
Starcraft
by
wy18th
Hi,this is my custon,StarCraft Findlay.I`m really like this game.So,I installation of lights and add some details. I hope you like....
12 comments