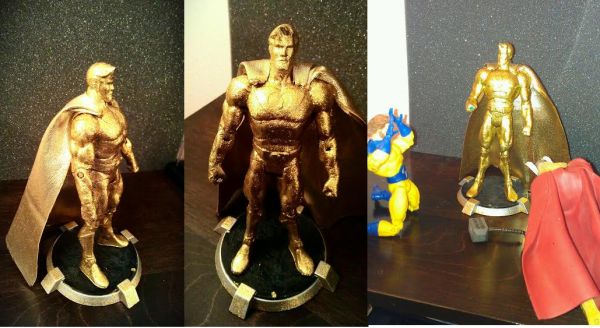 Superman Prime (One Prime)
DC Universe
by
Caprancer
Im a Superman fan, but im not going to lie. I use to get angry finding out about more powerful figures than him then a month ago I stumbled on this, S...
1 comments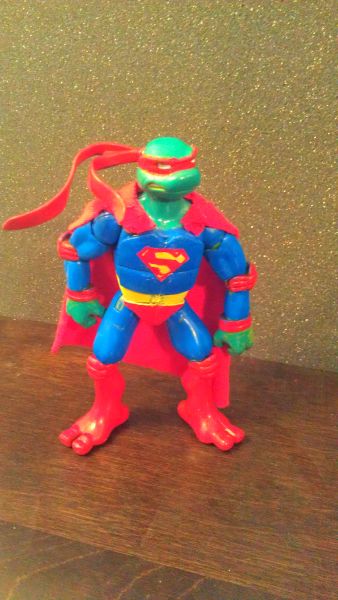 Superman DONATELLO
The Greatest American Hero
DC Universe
by
Caprancer
Im a fan of the greatest American hero being a kid in the 80s was cool, but the figures had no articulation. I got this idea from someone on this site...
12 comments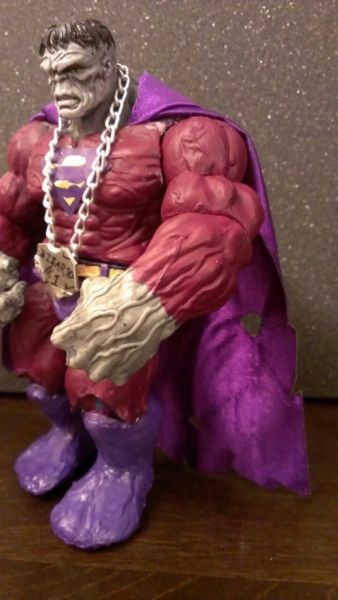 Bizarro
Superman
by
Caprancer
I own alot of Superman action figures. I even built a custom Blue lantern one, but ive always wanted a Bizarro figure but I never cared for the ones ...
10 comments