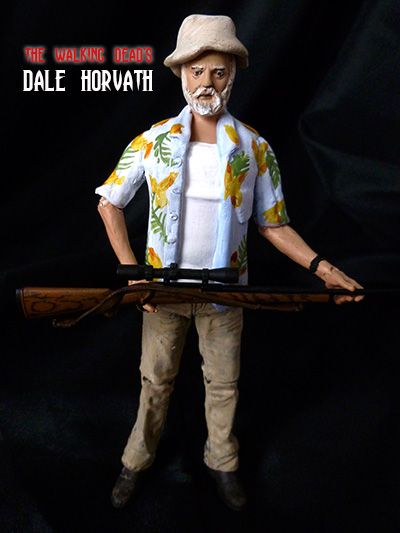 The Walking Dead's Dale Horvath
Walking Dead
by
Shondrasu
The base figure is the walking dead's The Governor. I sanded down his hair and chest. Then I sculpted the shirt, undershirt, beard, and his new hairli...
1 comments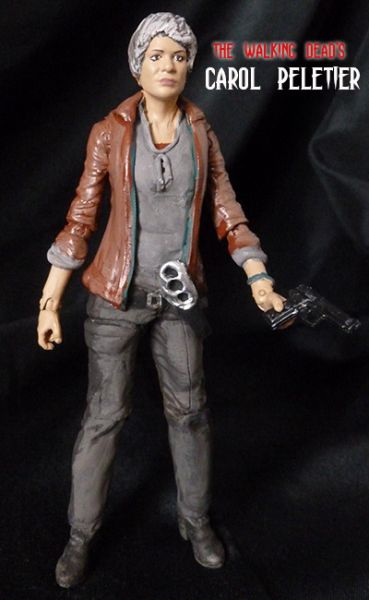 The Walking Dead's Carol Peletier
Walking Dead
by
Shondrasu
I used the walking dead Andrea figure, sanded down the pants, sculpted the hair and other features. I'm taking commissions. If anyone is interested in...
1 comments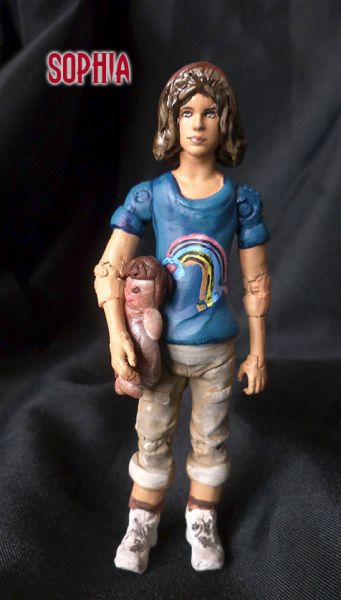 Sophia Peletier the Walking Dead Figure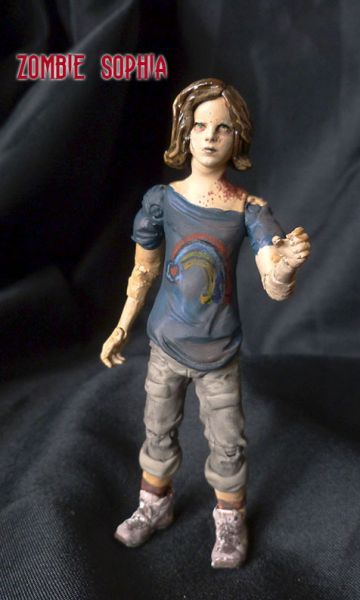 Zombie Sophia the Walking Dead Figure