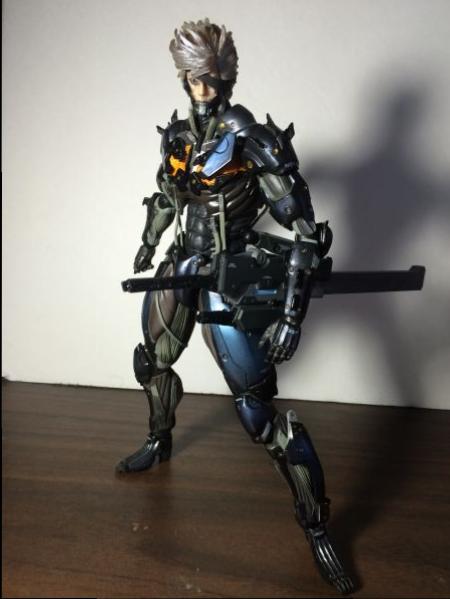 Raiden
Metal Gear Solid
by
Tenzoh82
I love the play arts kai raiden but hated that they put the arm for the sheath on the thigh.. So it basically never reached as high as it should on hi...
0 comments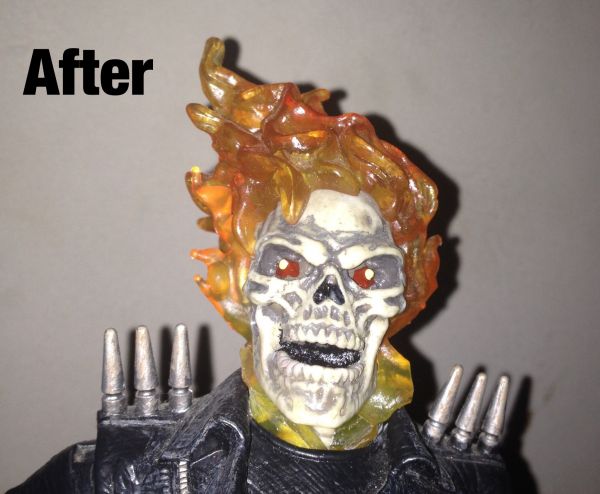 Marvel Legends Ultimate Ghost Rider
Marvel Legends
by
Tenzoh82
Just a quick mod which in my opinion makes this figure a whole lot better. Using the ultimate green goblin fire accesory from the baf amazing spiderma...
3 comments