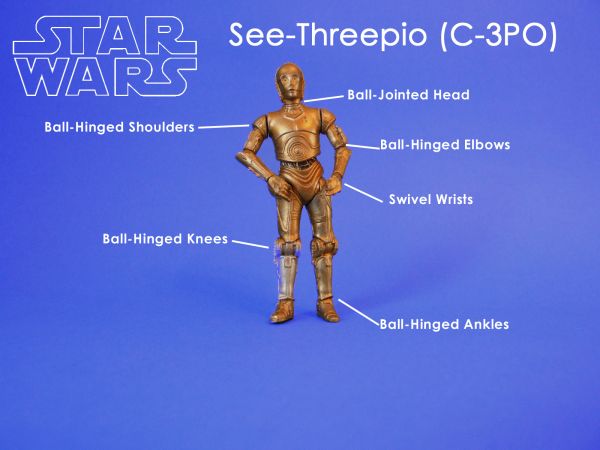 See-Threepio (C-3PO)
Star Wars
by
JohnnySW
Not satisfied with either articulation or sculpting of any official release of C-3PO, including the soon to be released Black Series. I decided to do...
1 comments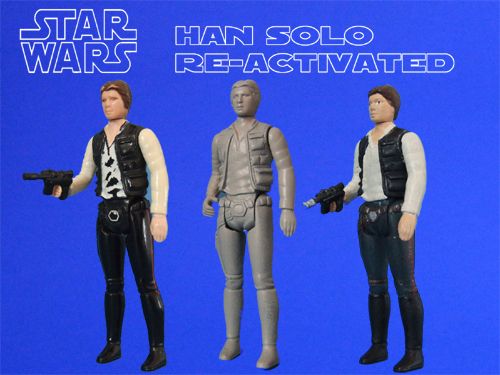 Small Head Han Solo Vintage Figure Re-Activated
Star Wars
by
JohnnySW
Just a repaint of a beat up $2 small head vintage Han Solo I picked up. I thought it would be fun to give this fella a complete repaint with a more up...
1 comments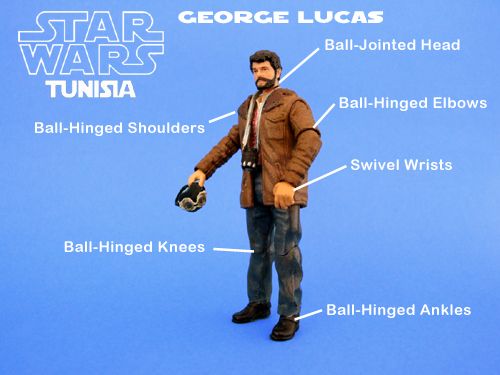 George Lucas
Star Wars
by
JohnnySW
Boil and pop legs from Indiana Jones Mutt Williams & torso and arms from Indian Jones. George Lucas Stormtrooper head, Ponda Baba jacket with mil...
7 comments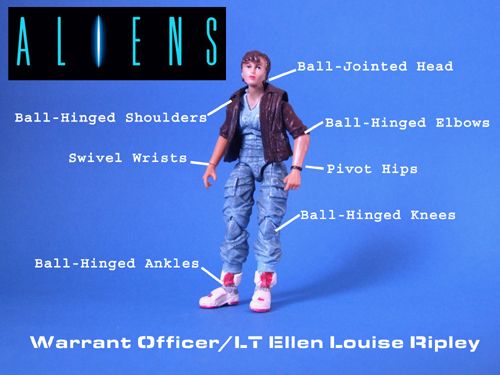 Ellen Louise Ripley (Aliens)
Aliens
by
JohnnySW
The base figure for this was a G.I. Joe Courtney Krieger figure. An Indy jacket was added with the arms painted to match. The legs were from another...
4 comments