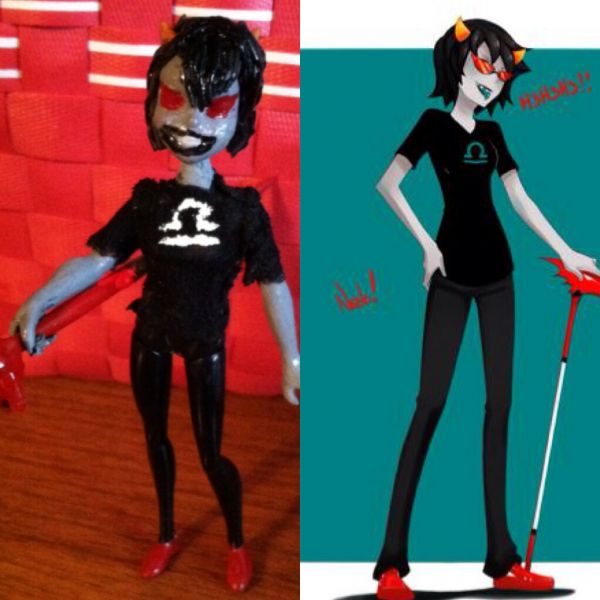 Terezi Pyrope
Misc
by
Rottenkid
This was a tall order. My daughter demanded this figure. She gave the Catwoman and said make this. I've never heard of this before. Pulled it apart pr...
2 comments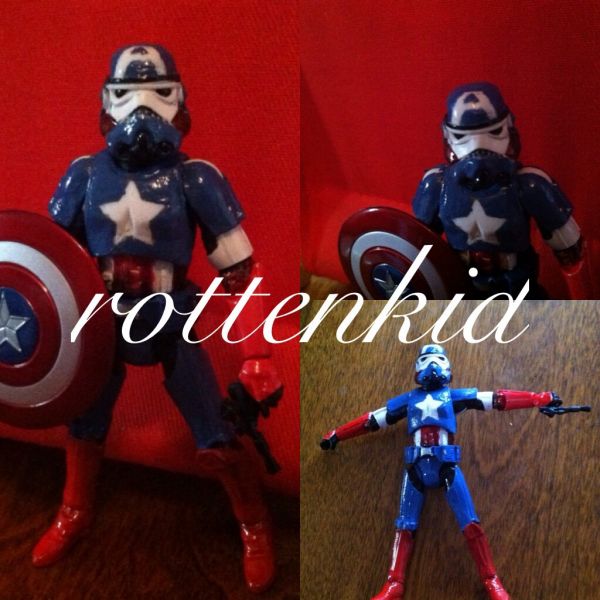 Captain America Stormtrooper
Captain America
by
Rottenkid
Thanks for all the complements on my other customs. Sorry if I don't reply away. This just a simple paint job. I did add a back hook to hold the shiel...
4 comments