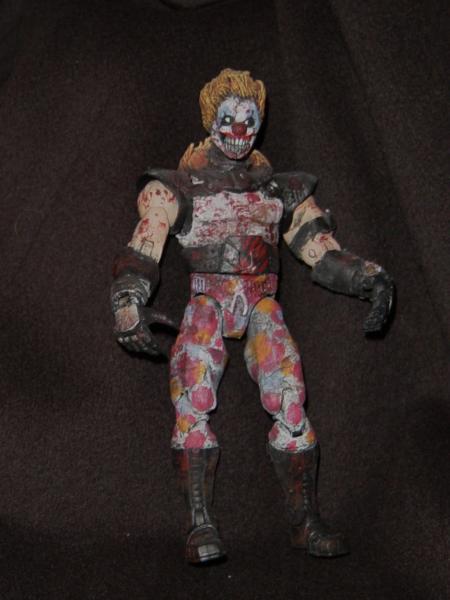 Sweet Tooth (Needles Kane)
Twisted Metal
by
shapercreator14
I wanted to make a more dark version of Needles, so I went with an original design. He's darker more sinister, kind of post apocalyptic so here he is....
7 comments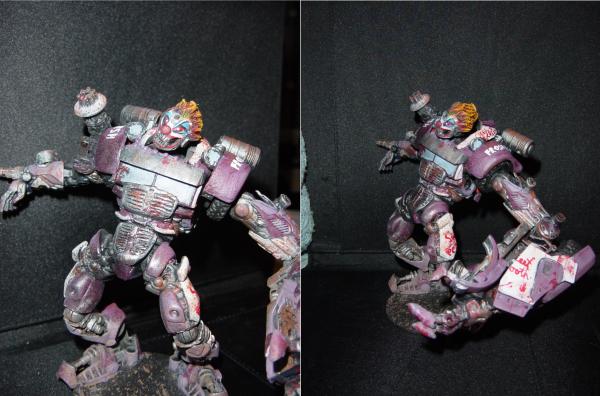 Sweet Tooth Destroyer
Twisted Metal
by
shapercreator14
SweetTooth is driven by the psychopath, Needles Kane. In Twisted Metal:Black SweetTooth could become a semi-robot form... now rebuilt and redesigned i...
3 comments