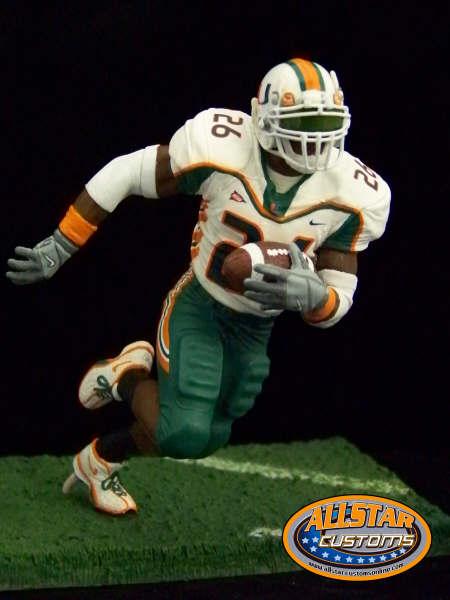 Sean Taylor - Miami Hurricanes
NFL
by
allstar
This is a custom repaint of the McFarlane Deuce McAllister. All work handpainted except for jersey numbers and helmet logos. comments appreciated....
0 comments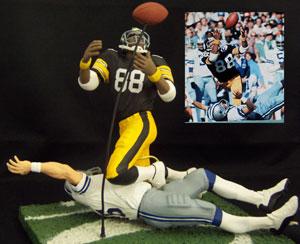 Lynn Swann Super Bowl X catch
NFL
by
allstar
Did this custom diorama to try and capture the spectacular catch pictured. This took a lot of resulpting and posing to get it as close to possible. Ea...
1 comments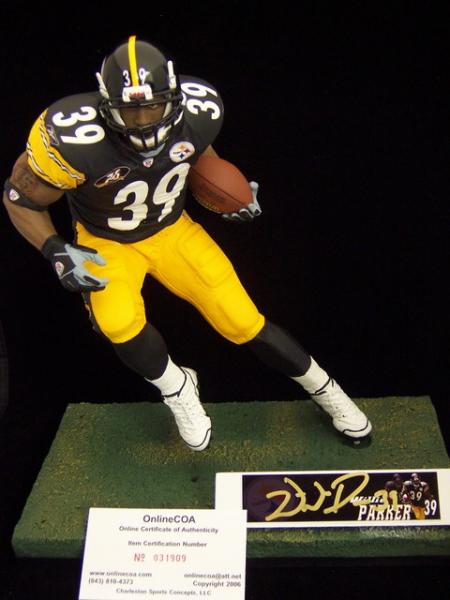 Fast Willie Parker 12 inch autographed
NFL
by
allstar
Using a priest holmes customized and painted. Only sculpting addition was above elbow armbands. Entire figure painted except for logo on helmet and nu...
2 comments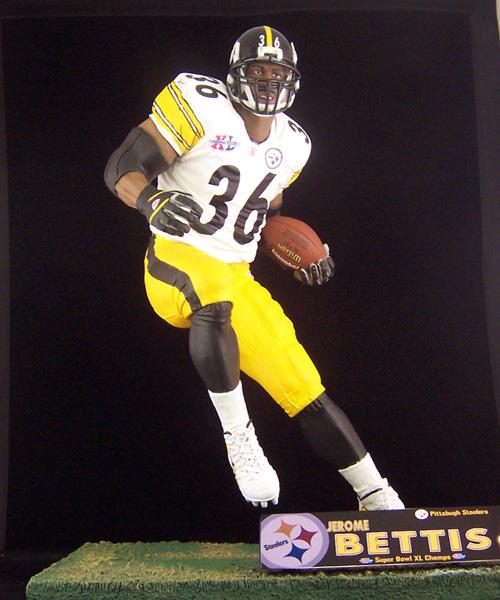 Jerome Bettis 12 inch
NFL
by
allstar
This is a custom 12 inch SBXL Jerome Bettis using a Priest Holmes as the base figure. I sculpted elbow pads on the figure using apoxie sculpt. I would...
4 comments