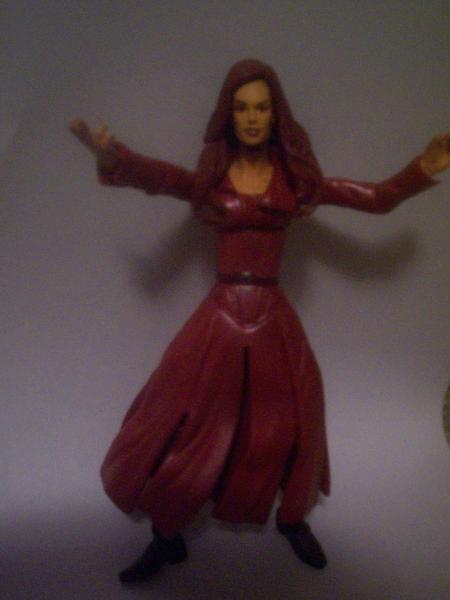 X3 Jean Grey Redux
Marvel Legends
by
dante6985
Hasbro's X3 Jean Grey looked less like Famke Janssen and more like David Duchovy, so I replaced the X-Files head with the head of a previous Famke fig...
2 comments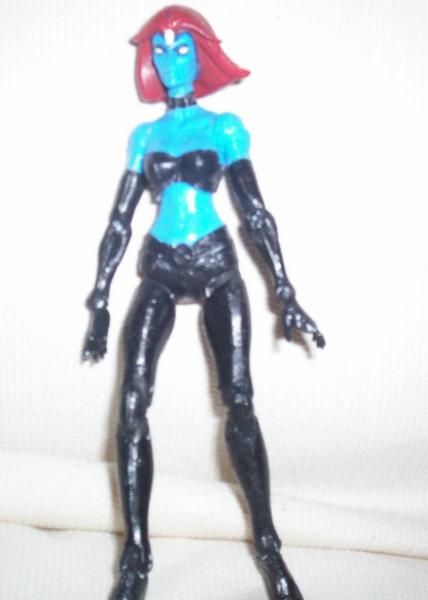 Marvel Legends Modern Mystique
Marvel Legends
by
dante6985
Just a simple repaint of the ugly Emma Frost ML with a 90's Mystique head. Had to chop down the neck quite a bit to make it look presentable. I'm 85...
1 comments