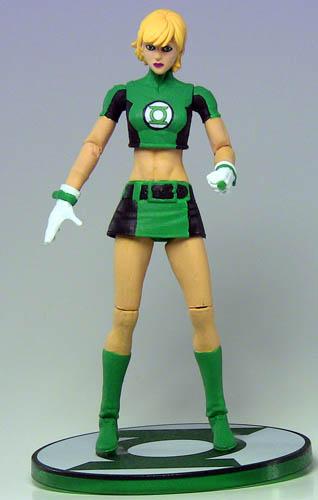 Arisia
Green Lantern
by
Worsel96
Basically a repaint of the Marvel Girl figure. I originally wanted to try and modify her to look like her current costume, but I got lazy and instead ...
1 comments
Red Lantern Hal Jordan
Green Lantern
by
Worsel96
After seeing Hal get turned into a Red Lantern in his comic, I knew I needed a figure of it. The base figure is Captain Atom and basically just a repa...
4 comments