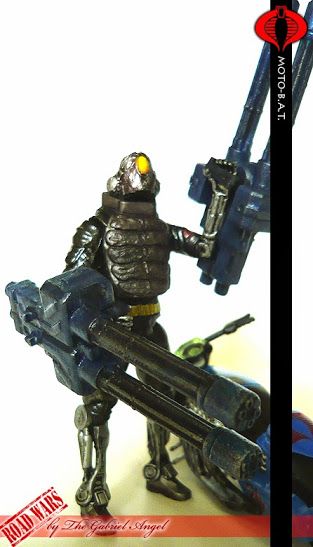 G.I. Joe: Road Wars - Cobra Moto-B.a.T.
G.I. Joe
by
TheGabrielAngel
B.A.T.s are the perfect COBRA troopers. They never question orders, complain about the chow, shirk duty, or surrender. They require no leave time, sic...
1 comments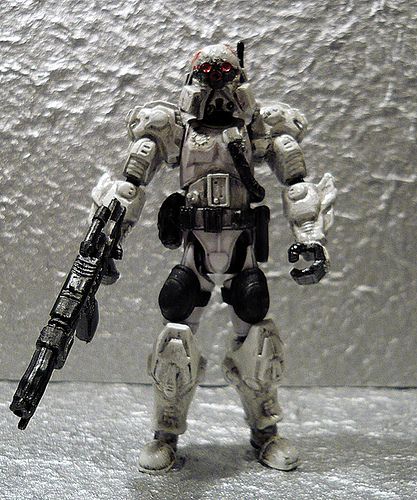 Magma Trooper
Star Wars
by
TheGabrielAngel
Presenting my rendition of a Magma trooper! Magma troopers are a specialized division of Imperial stormtroopers. They are responsible for quelling rev...
2 comments